Offering souvenirs
How about surprising your partner with a sweet and romantic trip? An excellent idea, but you'll have to plan it all very carefully in advance! Here are some top tips for pulling it off without a hitch!
Plan ahead
A surprise trip, is like a domino run: precision is required at every stage of planning to ensure you pull it off with style! Hence the importance of starting to plan at least two months in advance, and of writing a list of all the important things you need to do.
The first hurdle: finding the right date. Your departure date could coincide with a special occasion. What could be better than setting off on a romantic cruise to celebrate your tin, silver or golden wedding anniversary? Does it fall on a bank holiday or during the school holidays? If your partner works, you will also need to book some leave for them.
Choose the right destination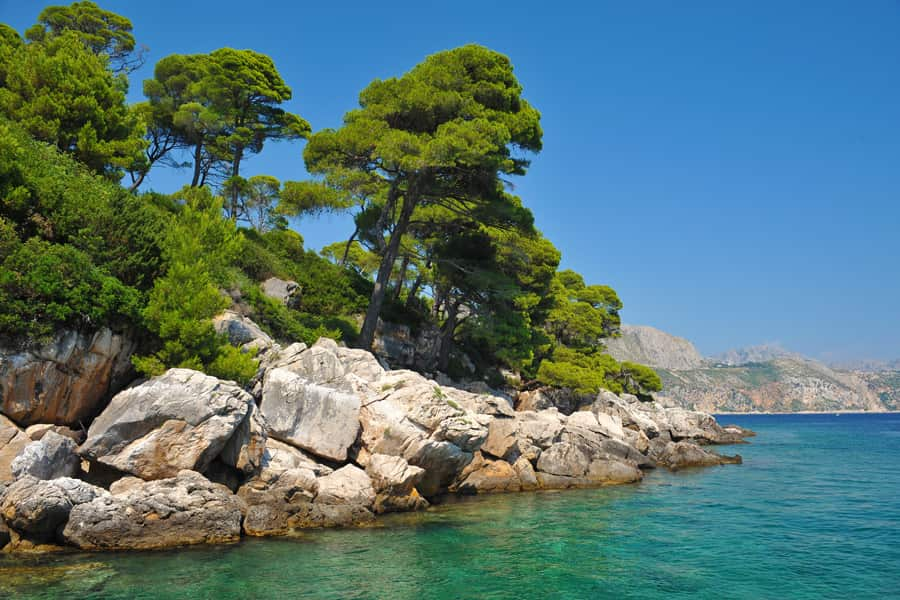 This is probably the main challenge when planning a
surprise trip
. In order to choose the best place to stay, you need to be able to picture yourselves there and put yourself in your partner's shoes. The ideal destination is somewhere that best suits what they
want
now.
Would they rather relax on a romantic cruise in Croatia or in the Caribbean? Go on an adventure through the heart of the Chilean fjords or discover Antarctica? Or perhaps they'd love to explore an unusual destination like Belize or Alaska ? The choice of destination is also conditioned by which activities or tours the person in question would enjoy.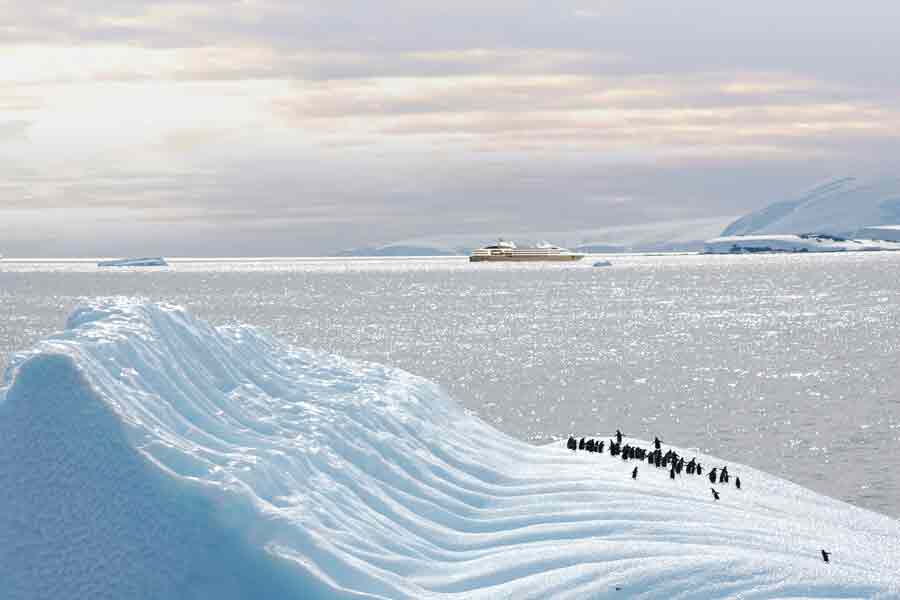 Master the art of discretion
The art of planning a surprise trip is all about discretion ! For example, when booking the trip for your partner, you'll need to get a quick look at their passport in order to note down the number and check its expiry date. You'll also have to pay for it discreetly and exchange emails from a personal inbox.
Another step that requires agility : is packing the suitcases ! Depending on the type of destination – the glorious Seychelles will require fewer warm clothes than the Great Austral Loop! – it is important to sneak into your partner's wardrobe without them noticing!
Add some suspense
Once the trip has been booked, it's time for some fun ! This is when you "secure" the surprise by telling your other half that something is afoot… Here are a few ways to add some suspense and start weaving your story. First option: tell them that you are planning a surprise trip and that you will soon be off on a romantic getaway.
You can reveal a few clues before D-day to pique their curiosity and build anticipation for the trip. A word slipped into conversation or a meal featuring a speciality from a place you will visit: be bold and play around with their patience and enthusiasm. Another option: rather than mention the trip, set up a red herring by announcing some kind of "standard" experience like a family weekend or a trip to the cinema followed by a restaurant. They will be so surprised when you reveal the truth !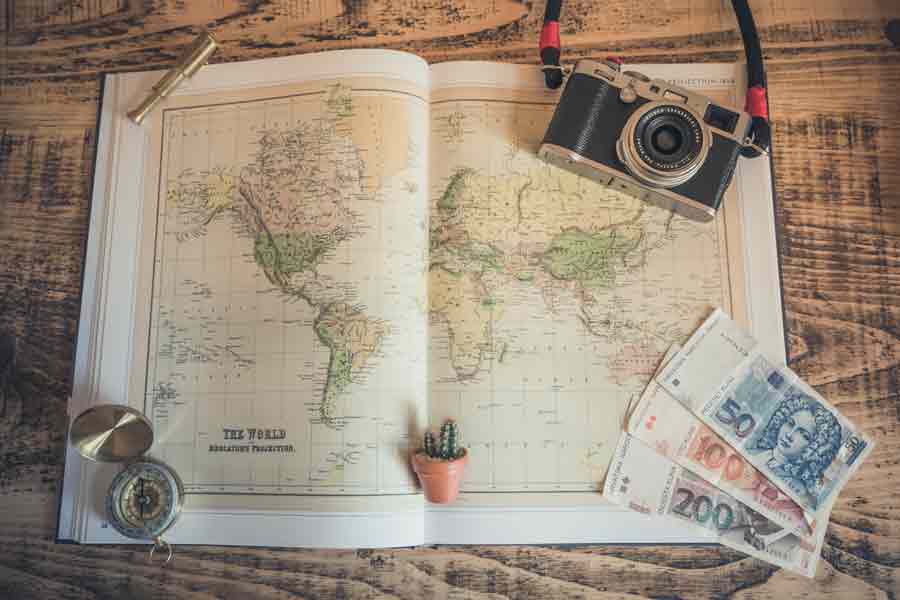 Play the game right up until the last minute!
It's D-day and your other half still doesn't know that a dream break awaits ! These final moments are the most exciting! Good luck trying to hide the huge smile that may appear on your face!
The best option is to keep quiet as long as possible, all the way to the airport check-in desk or even until you're on the plane if you can manage it! You can then reveal your surprise through clues that get more and more obvious, like a travel guide about your destination or a symbolic object.
After the big reveal, all that remains is to enjoy your romantic getaway as much as possible!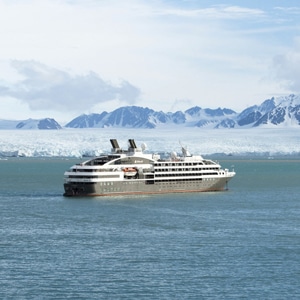 Treat someone you love to a unique trip
Set sail with PONANT for secret destinations aboard luxurious yachts.