To set sail with peace of mind, I need…
You want to make this a trip to remember, so be well prepared! Before you finish packing for your cruise, be sure to tick off all the items on this list.
Formal Wear
It is a well-known tradition amongst experienced cruisers that passengers dress up for captain's night. The event, which is hosted by the captain, is an opportunity to meet the key members of the crew over an elegant dinner. This is your night to shine so ladies should remember to pack an evening dress and elegant shoes, whilst men should bring a suit, dark tie and dress shoes. Tuxedos and long gowns are not required.
A Pair of Sunglasses
Prevention is better than cure… This old adage is particularly true of our fragile eyes, which are at the mercy of the sun. At sea, the reflection of sunlight from the surface of the water can damage the retina; a condition which can also occur on land when the dazzling snow reflects the sun's rays. So don't forget to pack a pair of sunglasses that offer a high degree of UV protection for your cruise: that way you'll be able to feast your eyes without worrying about UV rays!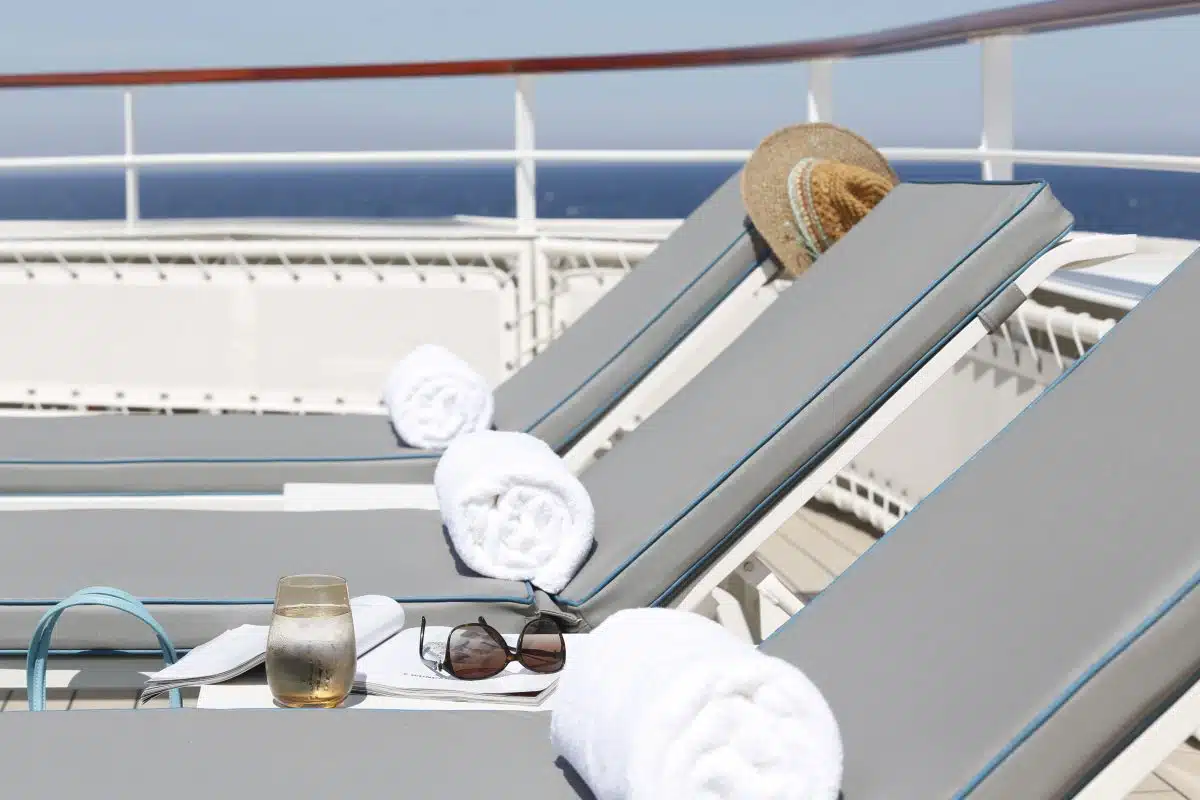 Walking Shoes
There are sights to see at every port of call. Make sure your feet are comfortable and they won't let you down. Choose a technical pair of shoes. They keep the ankle in the correct position and reduce impact on the joints, particularly if your walk is through a forest or on steep ground.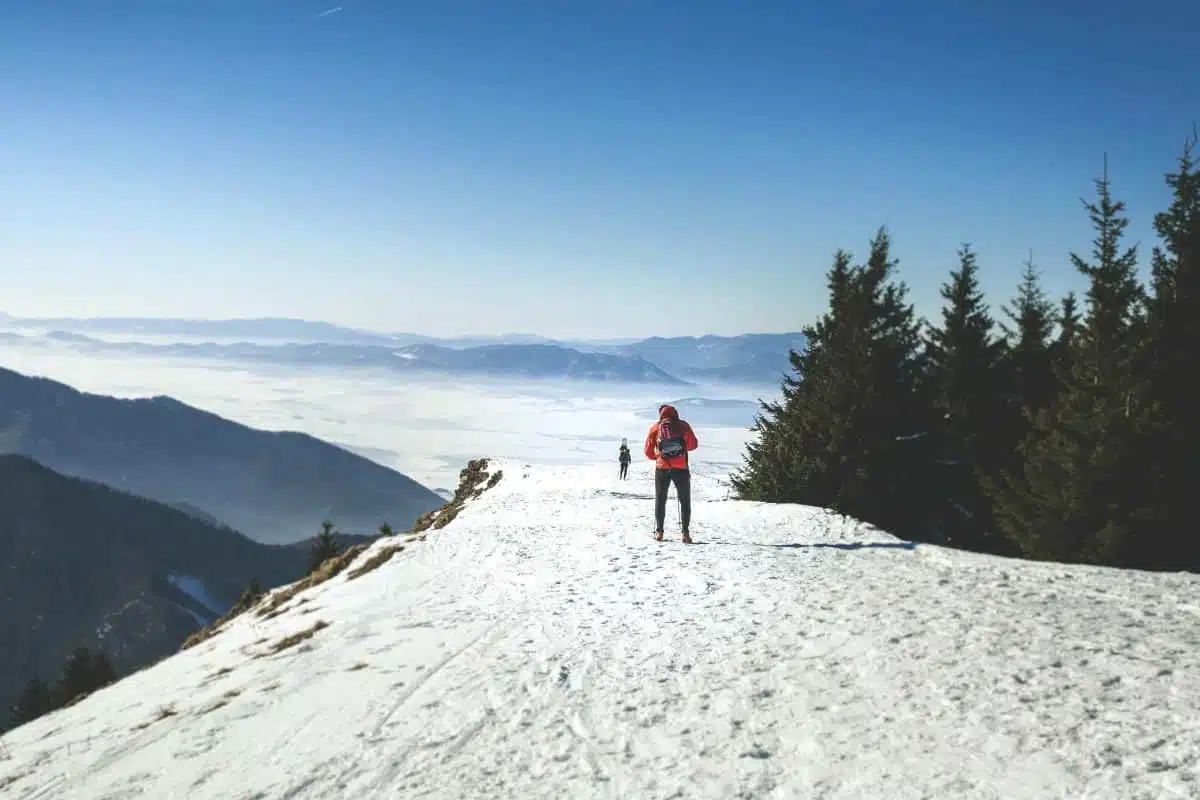 First-Aid Kit
It's always useful to have some over-the-counter remedies with you. You should therefore have painkillers or anti-inflammatory medicine on hand, as well as some indigestion remedies. If you require special medical treatment, let the company and the team know and come aboard equipped with everything you need. Last but not least, sun cream suitable for your itinerary is a must for everyone, as are seasickness pills : even if you don't usually suffer from seasickness, it could still affect you during rough crossings.
For Hot Destinations
A Hat
Caps, hats and other head coverings are both stylish and practical and will be needed in a range of situations during your cruise. It's best to choose something comfortable: that way you'll be able to forget you're even wearing it and be relaxed, whatever the weather.
Protection against Mosquitoes
While on some cruises you'll be unlikely to come across these pesky insects, on others they'll be having a ball! To protect yourself, it's best to wear long clothing, and possibly even a head net for walks in rural areas. The insect repellents sold in pharmacies will also be a useful part of your armoury.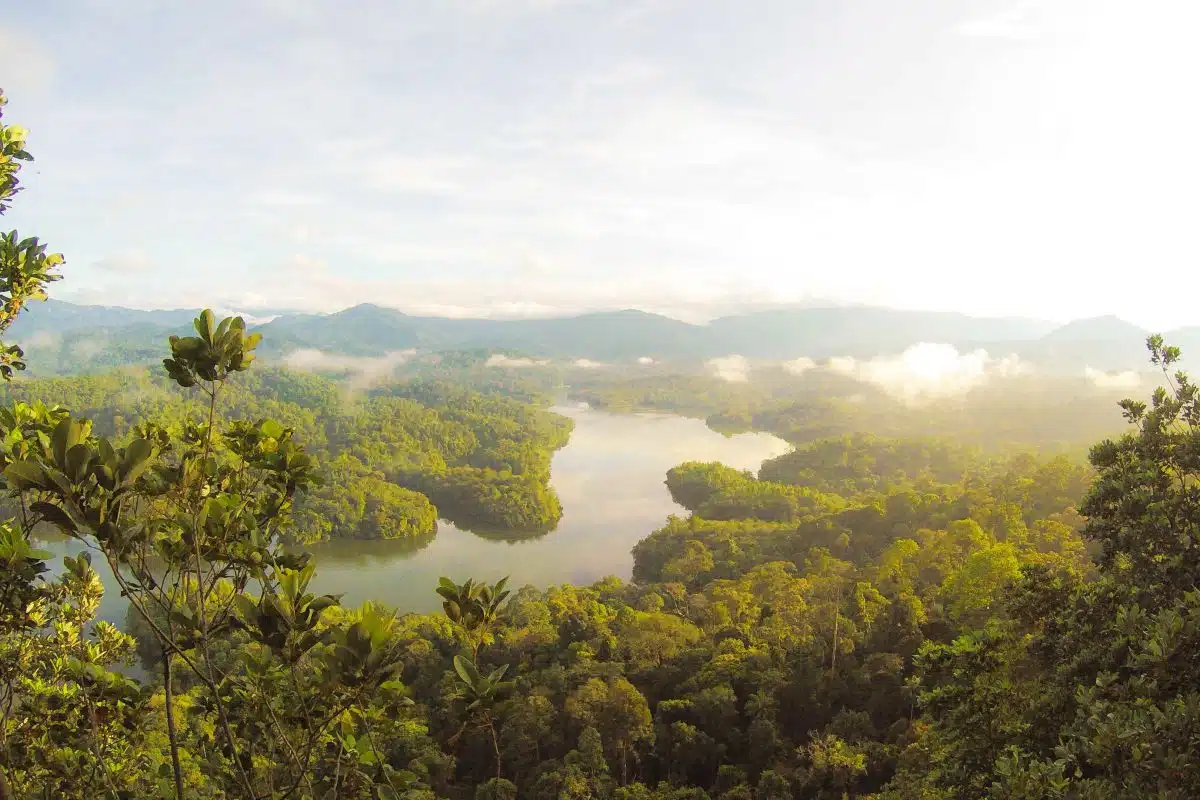 For Cold Destinations
Suitable Photographic Equipment
Digital photography is all about flexibility. In cold regions, however, extreme temperatures can affect your camera's performances, particularly its battery life. Consider bringing several cameras with you and making sure that they are all charged before going out sightseeing. That way, dead batteries won't cause you to miss that perfect shot! To avoid extreme cold damaging your electronic equipment, neoprene cases can be used.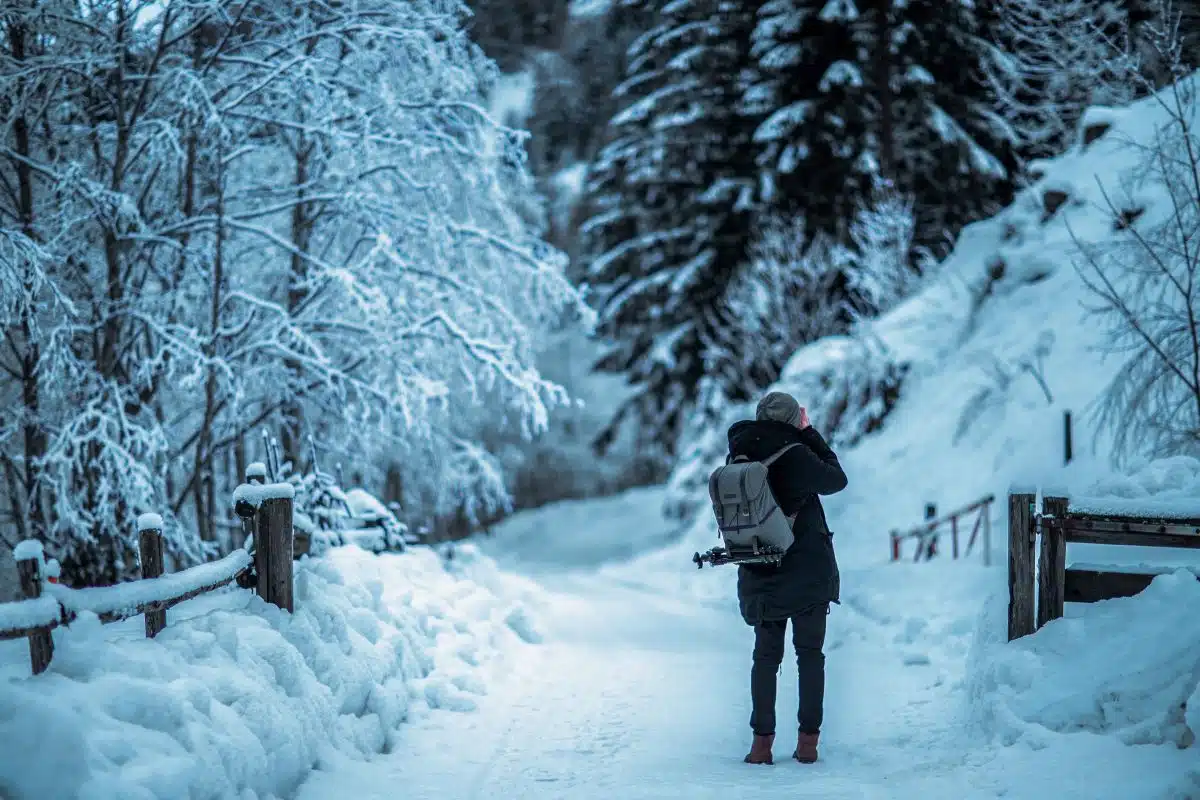 A Windbreaker
Irrespective of how many layers of clothing you bring with you, a windbreaker is an essential item to pack for cruises to cold countries. Just like on land, it is the wind which will make you feel temperature differences most acutely at sea. Depending on the brand, some can be quite light as well as effective, a big plus when you're thinking about the weight of your luggage!
See more essential items to pack for a polar cruise.
PONANT cruises offer a unique voyage experience, which combines exploration and 5-star luxury.