From the design phase to on-the-ground fact-finding missions, cruises take shape through a series of crucial steps
A specialist in the polar regions, and Greenland in particular, Nicolas Dubreuil is the Director of Expedition Cruises and head of expeditions at PONANT. He takes us through the conditions needed for designing these cruises, from the initial concept to their implementation, all within the context of reducing environmental impact and respecting local people.
How important is the design phase in developing an expedition cruise?
Nicolas Dubreuil : The design phase is both the tip of the iceberg in terms of environmental responsibility, and a crucial first step. Before you build a ship, you have to know where it is going and what its objectives will be. PONANT's trademark is all about travelling to places where nobody else goes, to experience earth's wonders by sea. This in turn leads to enormous responsibility in terms of the people on board, the areas to be visited and the people who live in those areas. Promising that you will take passengers to places where nobody ever goes means you have to find out first why nobody goes there!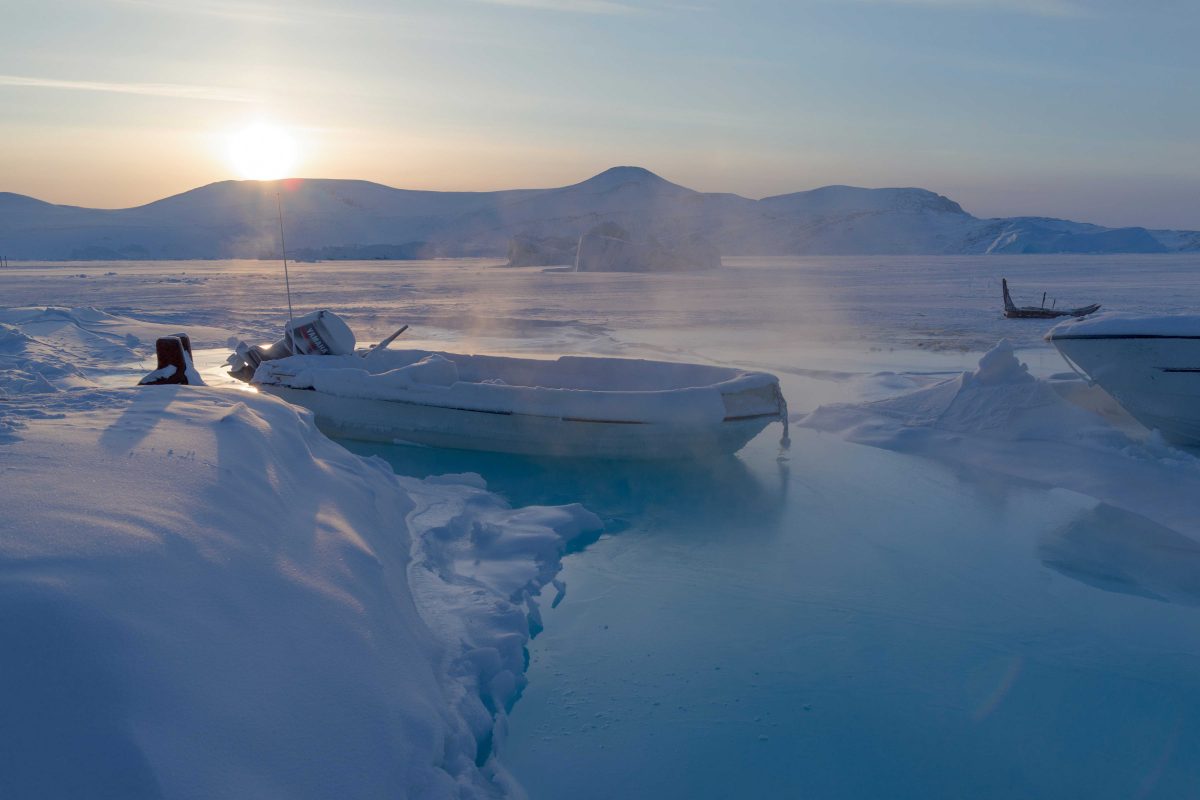 What main steps does the development phase involve?
Nicolas Dubreuil : Cruises first develop from an initial concept. It may be inspired, for example, by a travel diary taken from the pages of a 17th-century naturalist's notebook, which has me wanting to follow in their footsteps… along with our passengers. We carefully construct our cruises like a film, with intrigue, plot twists, challenges and joyful moments… We don't just travel from one beautiful place to another, in fact, we favor routes that tell a story.
The second stage is more traditional; before proceeding any further, we check the feasibility of an initial concept from a nautical point of view. Some parts of the world have not been mapped for a long time, for example, the Scattered Islands off Madagascar, in the Indian Ocean. In Antarctica, the sea charts date from the time of the commander Jean-Baptiste Charcot, back in the 1930s… We then speak to ambassadors and associations from those countries to learn about any potential risks to the wildlife, plant life or local populace. They must be willing to receive a ship with 200 passengers aboard.
And sometimes they aren't?
Nicolas Dubreuil : Some Nunavut villages in Canada's far north no longer want to be contacted. They have been badly impacted by European perceptions, with regard to seal hunting. Associations such as Greenpeace, the Brigitte Bardot Foundation and the EU have denounced the sale of seal skin items. Since then, these peoples no longer want passengers visiting them.
A village of Chukchi natives in northeastern Siberia is in the same position. They had just been on a hunt and had hauled a whale up onto land. They were cutting it up to feed the village inhabitants, the same way they have been doing for generations, at the same time as a cruise ship was docked. Some of the ship's passengers filmed the scene and posted it on social media several weeks later. This provoked hate-filled comments from internet users. Since then, they no longer want to see anybody.
So during this design phase, you have enormous responsibility…
Nicolas Dubreuil : Yes. This very theoretical phase is accompanied by work of almost surgical precision, because our presence sometimes leads to serious implications such as those I mentioned just now. The price factor also plays a decisive role. So it's a permanent balancing act between our desire to offer our passengers exceptional cruises to never-before-seen locations, and imperatives such as the budget or the places where we can restock. Will you be able restock on food and fuel during stopovers? Is there a risk of a shortage for the people living there after we've visited? Another important point is the waste which is sorted and compacted on board our ships. Can the port we're stopping at dispose of it properly after we have processed it? Or do we have to drop it off at the next port instead?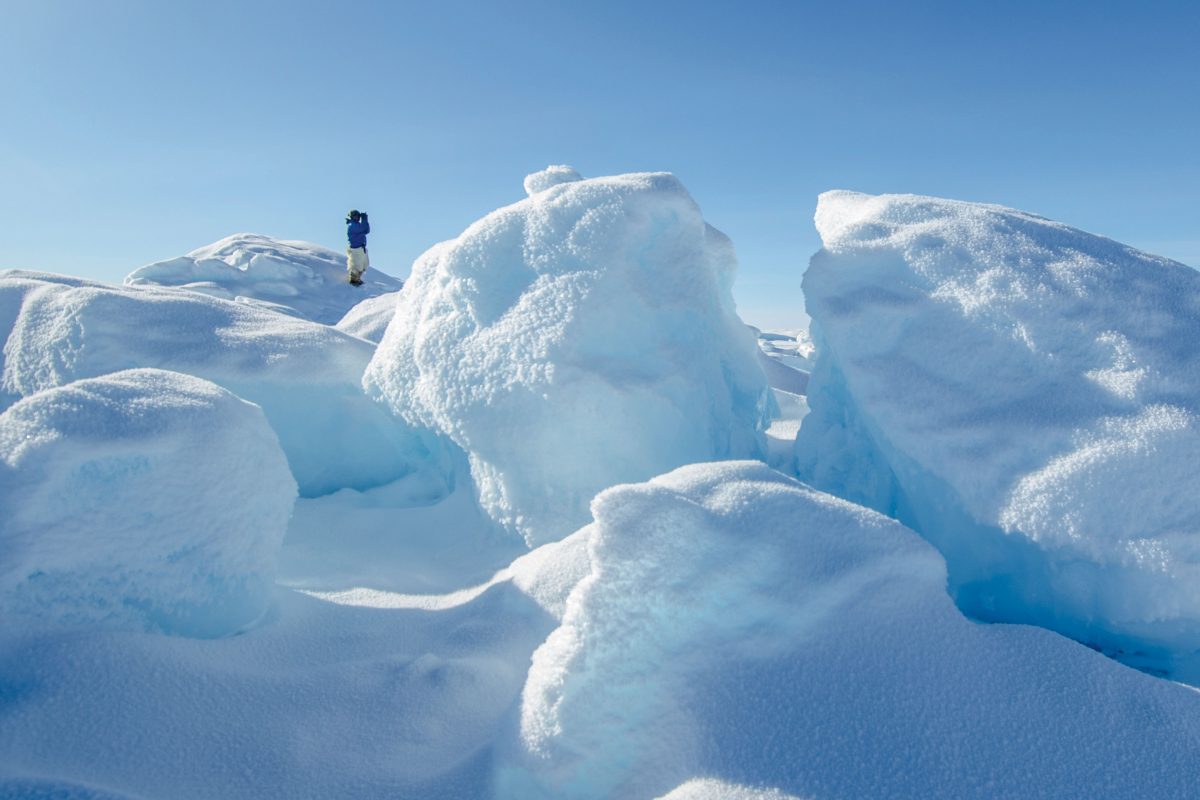 During the design phase, how do you factor in the diversity of passengers' origins?
Nicolas Dubreuil : We have up to ten nationalities on board on some cruises. This means a lot of different expectations; for example, a coral reef isn't particularly new to an Australian. Lots of English people are very interested in ornithology and know a lot more about it than French people. So the kind of birds that might amaze some people may not particularly hold the interest of others… The challenge is to cover the whole spectrum of the ecosystem (geology, history, botanical aspect, etc.) so that each passenger disembarks with the feeling that they have just had the trip of a lifetime.
How does the fact finding phase usually work?
Nicolas Dubreuil :We go out on the ground for several weeks in order to identify local providers who can support us. We meet the local people and ask them what they want to show. The reality of local people's daily lives in remote areas is sometimes the opposite of the preconceived notions of outsiders. I remember one village in Alaska where they were very proud to give me a demonstration of… hip hop. It was a far cry from dancing to the beat of the drums!
Our aim is to show passengers the world as it really is and this can only come about through working in collaboration with native people, and without restricting them in any way. They are often very flattered and honored that people from other countries would like to meet them. I also ask them what they would like to receive in exchange. Some want money, which is perfectly reasonable. Others have more unusual requests. In the Amazon, one farmer for example, wanted an engine for his canoe so he could take the kids to school!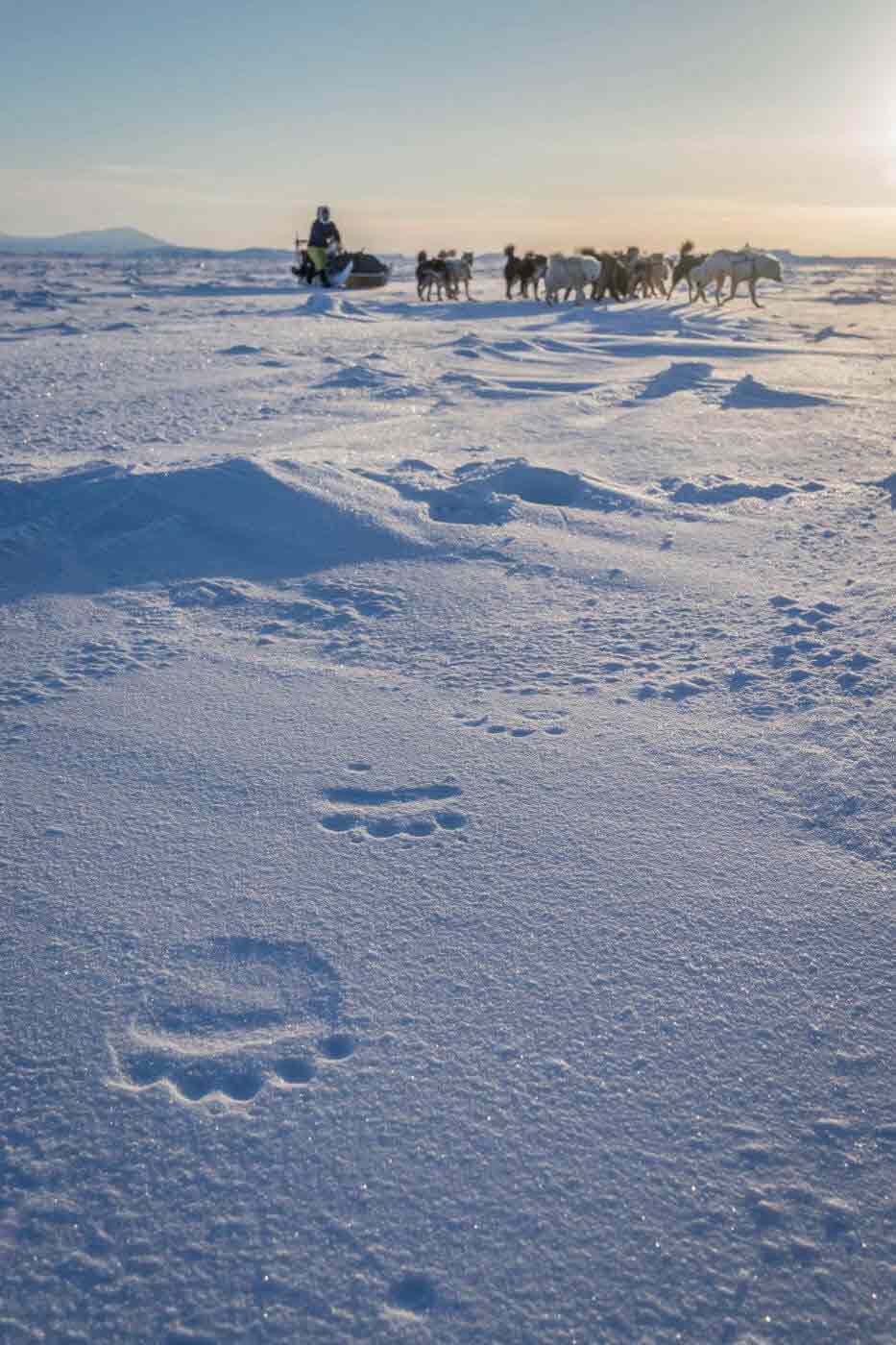 How do you evaluate the environmental impact when designing a cruise?
Nicolas Dubreuil : We systematically carry out an inventory of the biodiversity of the places where we plan to land, including the plant life, the wildlife, the geology etc, in order to carry out a full environmental impact study. During this survey phase we also check for the presence of dangerous animals and the state of the ecosytems that we're sure that it's safe for 200 passengers to disembark there. We also plan access routes and pathways, as the aim is to minimise our environmental impact as much as humanly possible and above all, to ensure that is a temporary impact.
…That's the average time it takes between the fact-finding phases of an expedition cruise and it becoming a reality.
Every year, between 5 and 6 new expedition cruises are proposed by PONANT.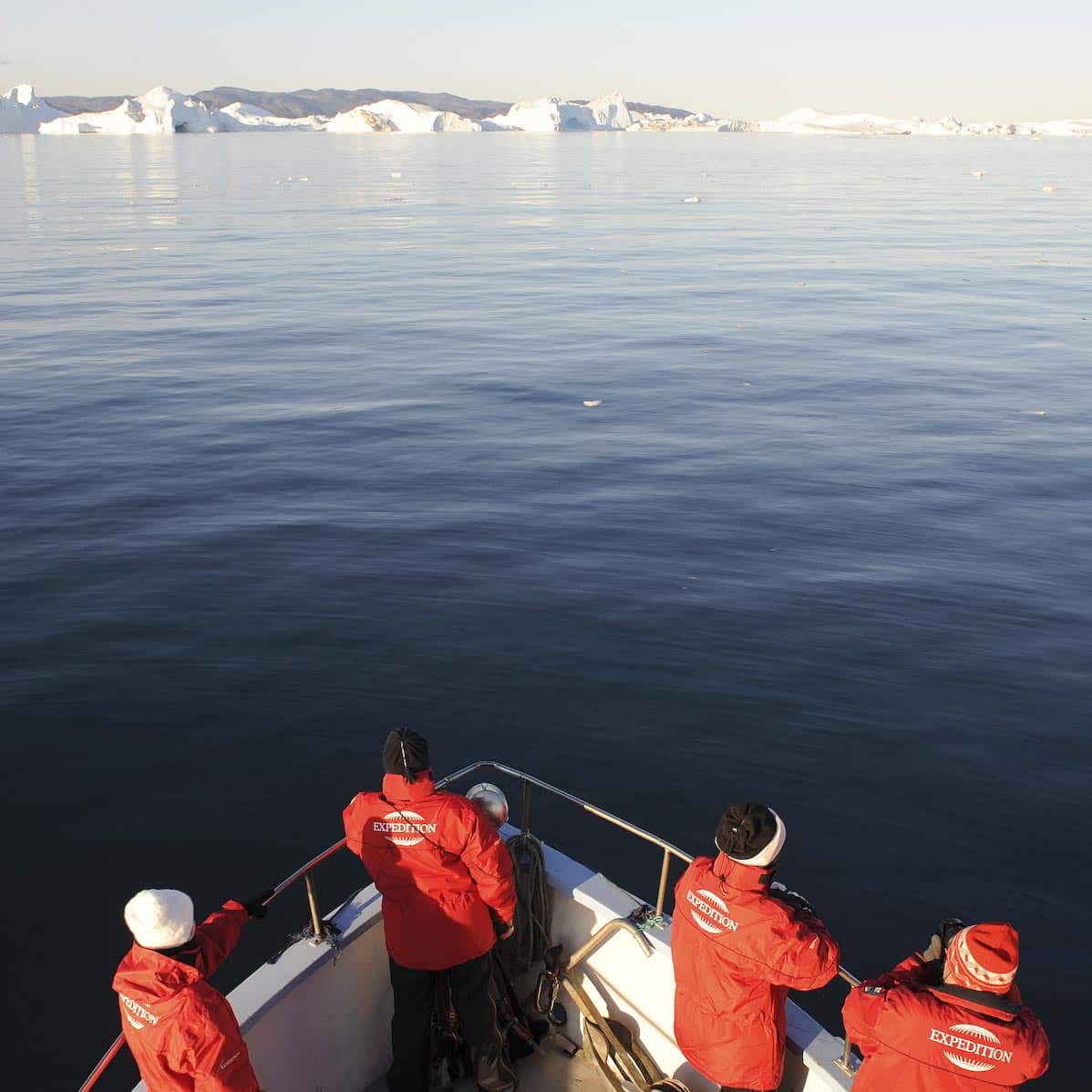 Travel the world with PONANT
Whether it's to the Arctic or Antarctic, North or Latin America, Asia or Oceania… All aboard for a PONANT cruise to far-off lands and never-before-seen ports of call.