An insatiable appetite for the mysteries of the Antarctic
The polar regions hold a spellbinding charm. Jean-Baptiste Charcot, who had a great thirst for exploration, was guided by this great fascination throughout the years. Impervious to the dangers, the "Gentleman of the Poles" took French oceanographic science to the edge of the known world, in adventures worthy of his favourite Jules Verne heroes.
There's nothing like the call of the sea
Since his teenage years, Jean-Baptiste Charcot had felt that he was destined for different, greater things than a life in the shadow of his father, Jean-Martin Charcot. The famous doctor had, however, passed on a passion for sailing to the young Jean-Baptiste who, exemplary son that he was, worked hard to make his father proud. He became a doctor and made a name for himself as a French rugby champion. But he struggled with an irresistible, all-consuming and constant passion for the sea. His childhood books and dreams of exploration fostered a fierce yearning for adventure within him.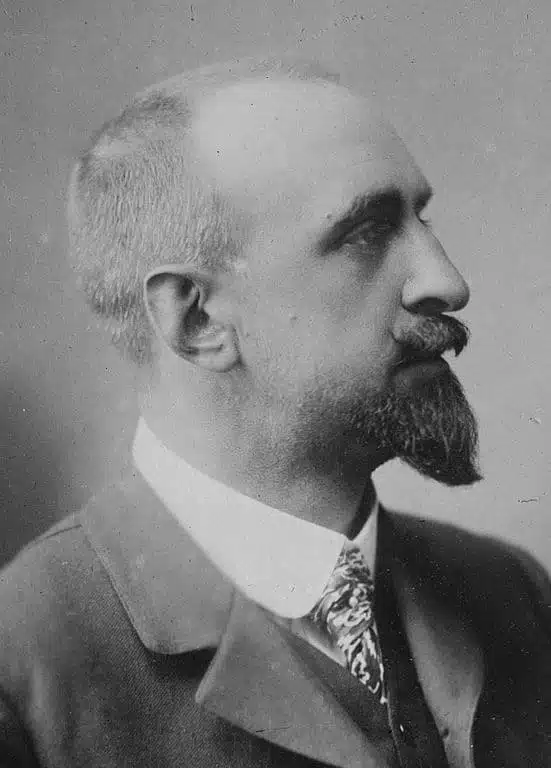 Although his voyages with his father unleashed his boundless passion for the frozen north, it was only after the older Charcot's death that he dedicated his life to maritime exploration. As the driving force behind the first French Antarctic expedition, he gained a wealth of expertise and spent the rest of his life traversing icy seas in pursuit of his dreams.
A life of adventure in the name of scientific discovery
Finally in his rightful place on a ship's deck, Jean-Baptiste Charcot braved the dangers of the North Atlantic. His expeditions, which made significant scientific discoveries of the age, were hugely successful. His exploits would later land him the titles of Head of Polar Exploration and Grand Officer of the Legion of Honour.
His intrepid nature led him towards an extraordinary destiny. He distinguished himself during the war and climbed the ranks of the French navy. He then became known as Captain Charcot. He proved willing to rise to any challenge, especially in the name of French science. He carried out a rescue mission and crossed the Arctic seas in search of the great Norwegian adventurer Roald Amundsen. Charcot met Paul-Émile Victor around this time, in an encounter which would go on to shape his destiny. The two men's work in Greenland led to a particularly notable ethnographic research mission in the heart of Inuit territory.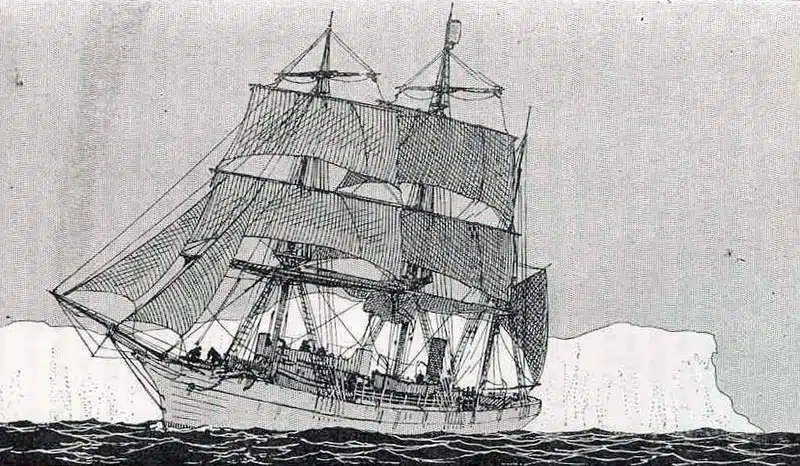 The last voyage of a dyed-in-the-wool explorer
The day after his birthday, on 16th July 1936, Jean-Baptiste Charcot set sail for Greenland. After provisioning his ship, he met a storm on 11th August. His mission was a success, but his ship was damaged. After repairs in Reykjavik, he set sail again on 15th September, unaware that a hurricane was brewing. Although he survived the storm, fog proved to be his undoing and his vessel was wrecked on the reefs off the coast of Iceland. His body was found in the very waves he had felt so at home in.
An inspiration to modern explorers and adventurers, Captain Charcot spent his life dreaming of untouched and unexplored lands. His dreams became a reality which surpassed all expectations. A man destined to explore the oceans, he left behind him a priceless scientific legacy and tales of extraordinary adventure.
Jean-Baptiste Charcot by Dominique Le Brun
Read online the
biography of Jean-Baptiste Charcot
by the marine writer Dominique Le Brun published by Tallandier in collaboration with PONANT. This biography, with a preface by his great-granddaughter A
nne Manipoud Charcot
, is richly illustrated with
archive photos
.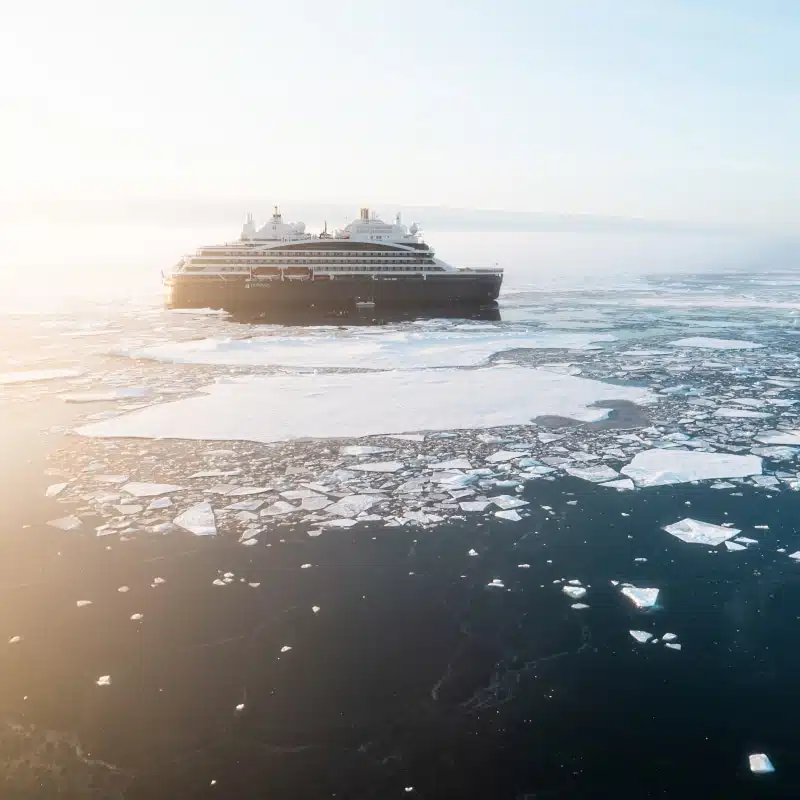 Commandant Charcot by PONANT
By naming the newest vessel in its fleet in his honour, PONANT is paying homage to a Gentleman of the Poles, a true pioneer and a source of inspiration.