Encounter with a committed woman, between scientific research and teaching
Doctor in population biology and albatross specialist, Deborah Pardo is committed to the preservation of species and the planet as well as to responsible tourism.
In 2016, you were the only Frenchwoman to take part in the first expedition of women scientists to Antarctica as part of the Homeward Bound project. Had you been there before?
Déborah Pardo : I had come close to Antarctica twice, specifically when I travelled to the Kerguelen Islands to study albatrosses. I was familiar with this closeness to untouched nature, but I had not seen the ice. Once there, everything was incredible: the landscapes, walking in the footsteps of the first explorers of Antarctica, seeing the abandoned whaling station on Deception Island… And then the icebergs. I still haven't found the words to describe the ice, the sounds, the colours. It makes an impression.
You spent three weeks on a ship with 77 other women scientists analysing the continent and discussing female leadership. How does one come back from such an experience?
Déborah Pardo : It was very powerful. We explored the major topical issues such as the role and place of women scientists, global warming, and the impact of human kind on the planet and on biodiversity. I returned with a lot of questions. I asked myself how I could make a difference myself, building on my own scientific knowledge. I decided to bridge the gap between this university knowledge and environmental players.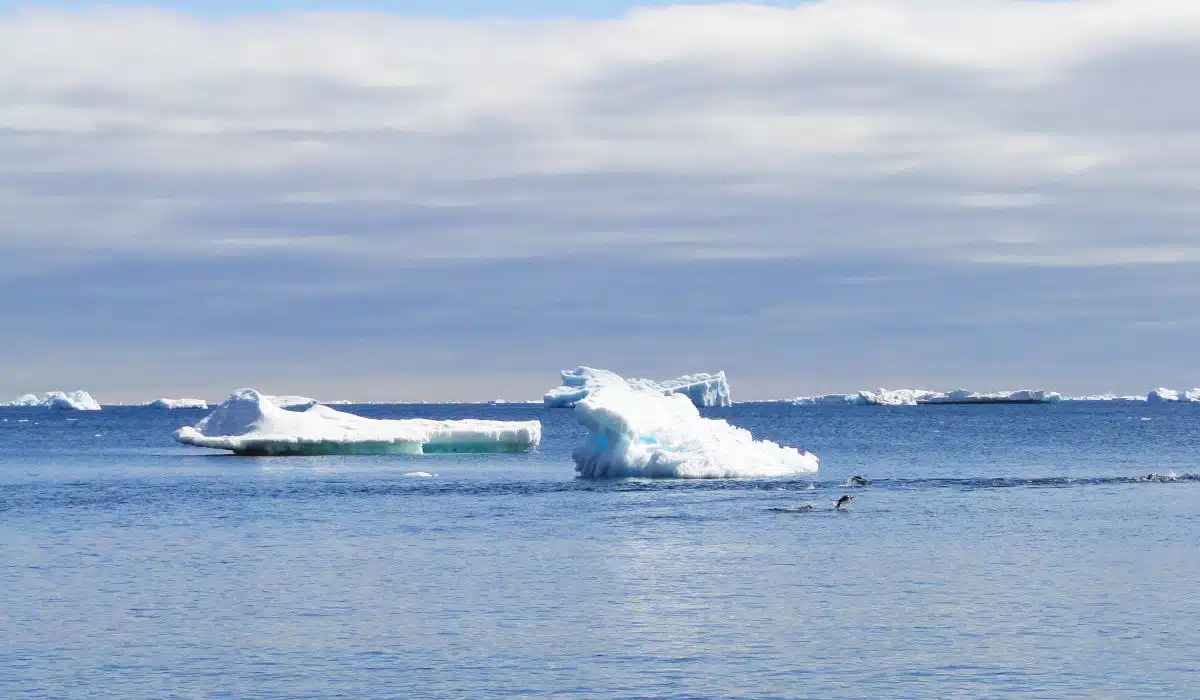 How did you reconcile the two?
Déborah Pardo : I have several ongoing projects. For the last year, every week I've been supporting a class of secondary school students from Marseille. They are children with learning difficulties. Their school introduced a sustainable development awareness programme that allows them to learn differently. Together, we studied one bird a week, at the same time discussing an issue linked to the environment. In June 2018, we travelled to Spitsbergen, in the far north of Norway. We camped, went dog sledding, hiked, studied bird colonies, visited the place where all the grains in the world are buried in the ice to be preserved…. And soon, on New Year's Day, I will return to Antarctica as a naturalist guide for Ponant.
This time your audience will be made up of travellers. Does this change your approach?
Déborah Pardo : I'm very happy to be able to share my passion and knowledge with an audience that's different to the one I usually address. I will give a lecture on sea birds that, through their behaviour, teach us a lot about the state of oceans. I will be next to the passengers at all times to answer their questions. I don't know whether they are environmentally conscious, but if not, there's no doubt that Antarctica opens our eyes and puts us back in our place.
It's also important for me to be responsible for passenger safety, to organise landings and escort passengers on land, to take part in team meetings, and to go on scouting missions to map out the outings. Travellers who go to Antarctica should realise how lucky they are to be able to explore this gem of nature, which they have to respect.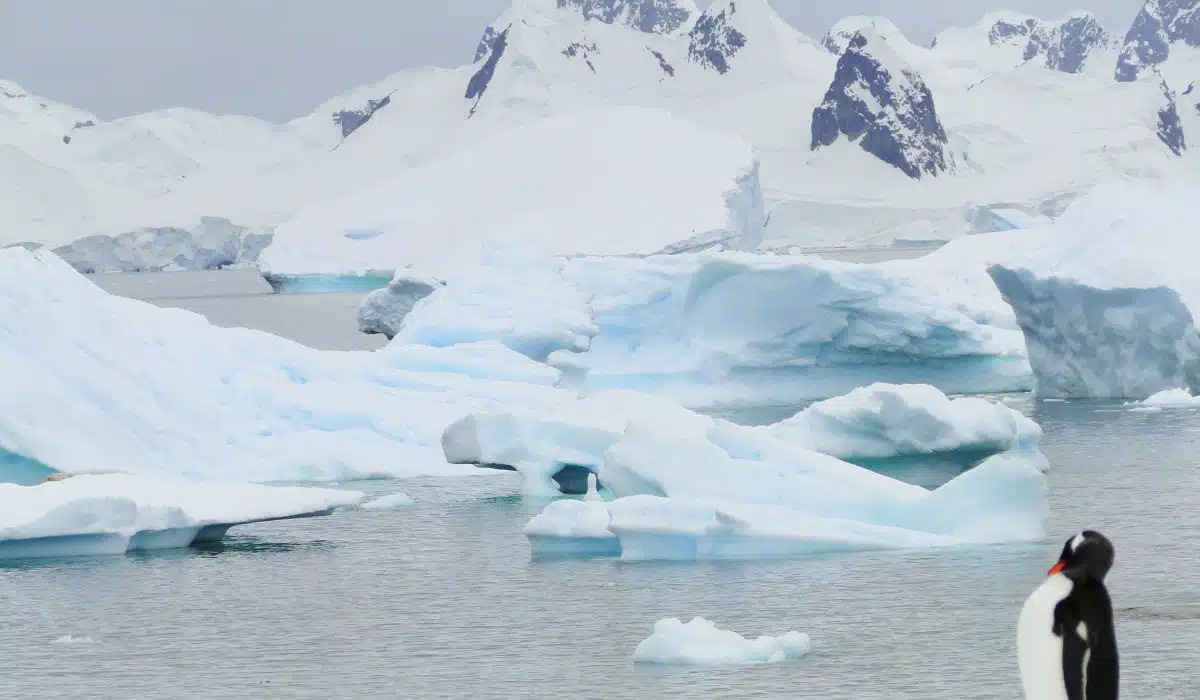 What makes Antarctica such a unique place in the world?
Déborah Pardo : It's a symbol of the speed at which the planet is changing. We all have these images in our head of glaciers crumbling into the sea. It's a place characterised by the extreme. But it is also a territory that brings hope. Since 1959, several countries have been committed to protecting it by signing the Antarctic Treaty. The treaty sets aside Antarctica as a land of science and sharing, and protects it from radioactive waste disposal and nuclear research. This moratorium will end in 2048. It is crucial that the signatory countries (editor's note: there are currently 53) remain mobilised and continue to preserve it.
Deborah Pardos' Antarctica voyage essentials
• A notebook in which to record all your observations.
• A good quality camera to capture those unique moments.
• Fingerless gloves with flippable mitten-tops, providing both warmth and practical convenience.
Pack ice as far as the eye can see, bluish icebergs, exceptional fauna, set sail for Antarctica.