"It is almost like going to another planet"
With no less than one hundred and twenty-five adventures in the South Pole under his belt, Le Commander Charcot's expedition leader shares his marvellous vision of these remote lands. He has been exploring increasingly remote regions on ice and water for almost thirty years.
What fascinates you about the polar regions?
I think I've been to Antarctica one hundred and twenty-five times, at least within the polar waters. And I keep coming back because every time is a new experience, a new adventure. Look how beautiful the weather is today! I've just never expected that we would have such a beautiful morning here at Melchior Harbour.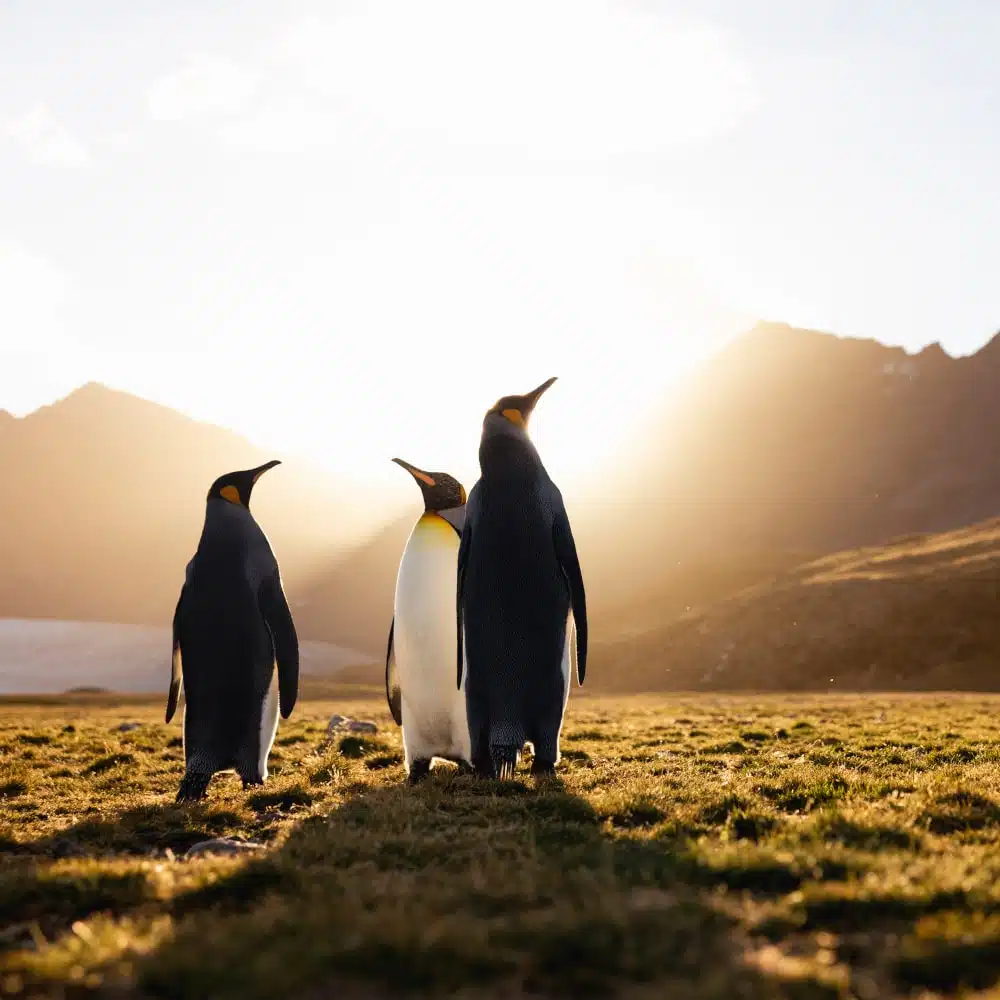 What makes Antarctica so special?
Antarctica is a very special destination because it is almost like going to another planet. Humans clearly don't belong here as permanent residents, but we make wonderful explorers, here to see the wildlife, geology and crest geology.
What impressed you the most on board Le Commander Charcot?
What I take away from this first season in Antarctica aboard Le Commandant Charcot is the amazing capabilities of the crew in getting to very remote places. What surprised me most – and I think guests too – about the remote places that we went to was just the incredible elemental beauty of what we saw.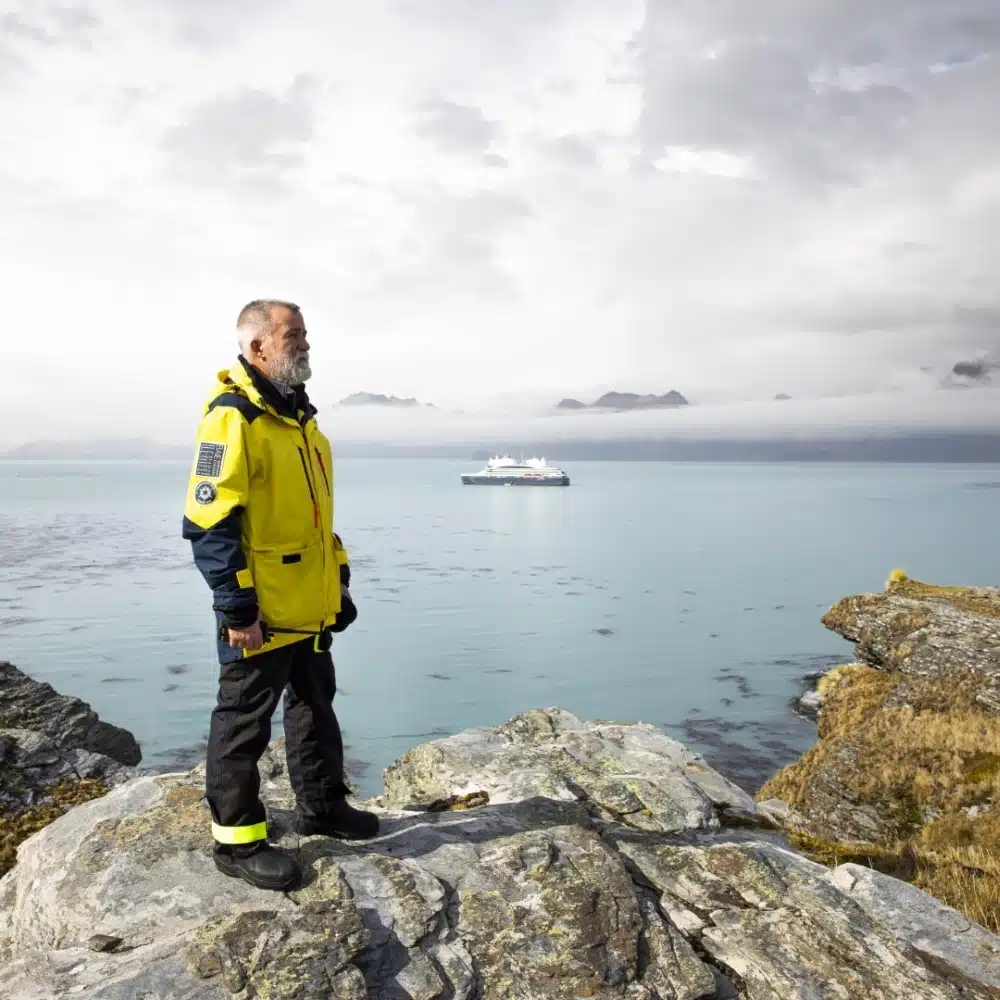 What is the role of an expedition leader?
The role of an expedition leader is to assess the time, the weather and the possibilities to give guests the best possible experience of Antarctica and the wildlife that we see here. I meet with the captain informally several times a day to discuss what we want to do in the upcoming days based on conditions. The expedition team comprises around twenty naturalist guides who all share the same passion. We have different ways of delivery and different talents, but we share the same enthusiasm for what we're doing. The role of the expedition leader in three words is to make it happen.
What are the three best experiences to live in Antarctica?
Sailing through the pancake ice in the Ross Sea in a gentle swell; reaching the southernmost point that any ship has ever sailed in the Bay of Whales in the Ross Sea; and going into the ice, being able to disembark and walk on the sea ice, with a thousand litres of ocean below us.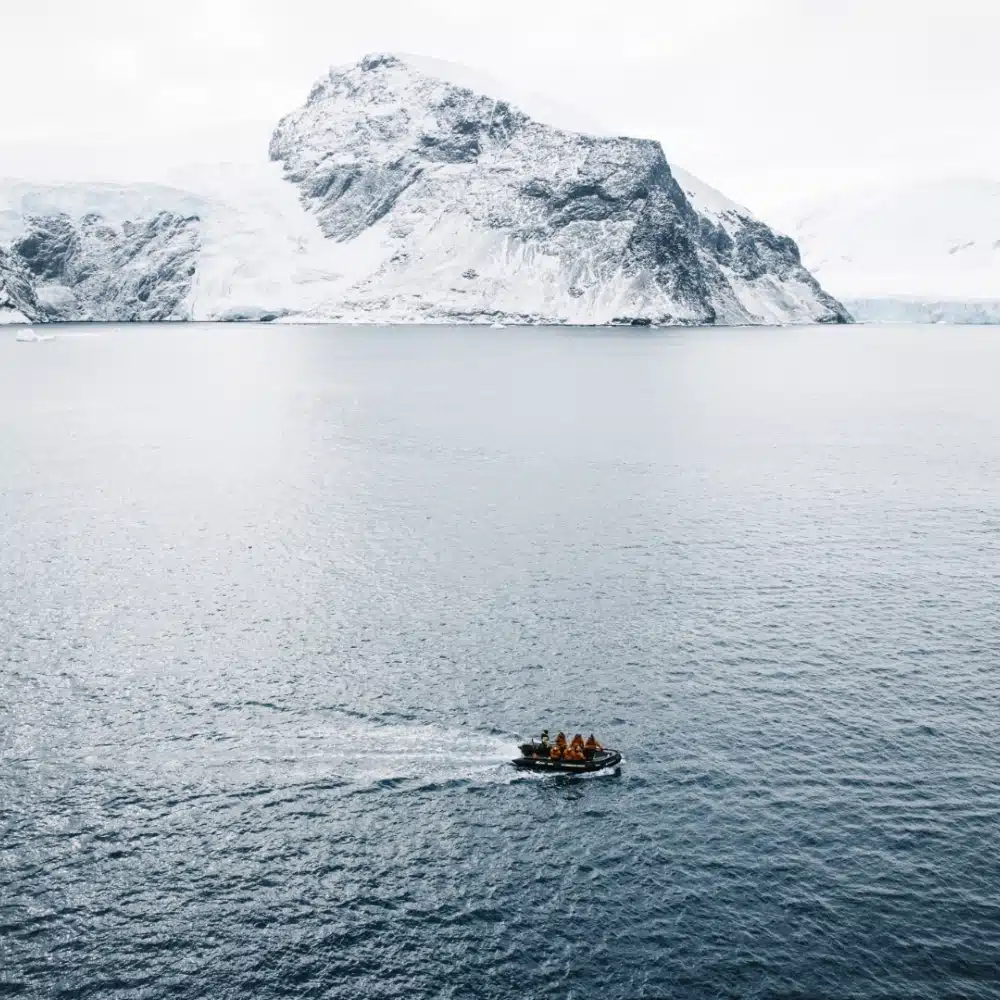 What is the best time to visit Antarctica?
It all depends on what you want to see. For instance, if you want to see penguins and their chicks on the peninsula, January would be the best time because the snow is still relatively fresh, and the chicks are adorable. If you want to explore the shores of South Georgia, it is better to go later in the season, after the breeding period, when the animals are more relaxed.
Photos credits : © J. Fabro ; © Studio PONANT / M. Monneret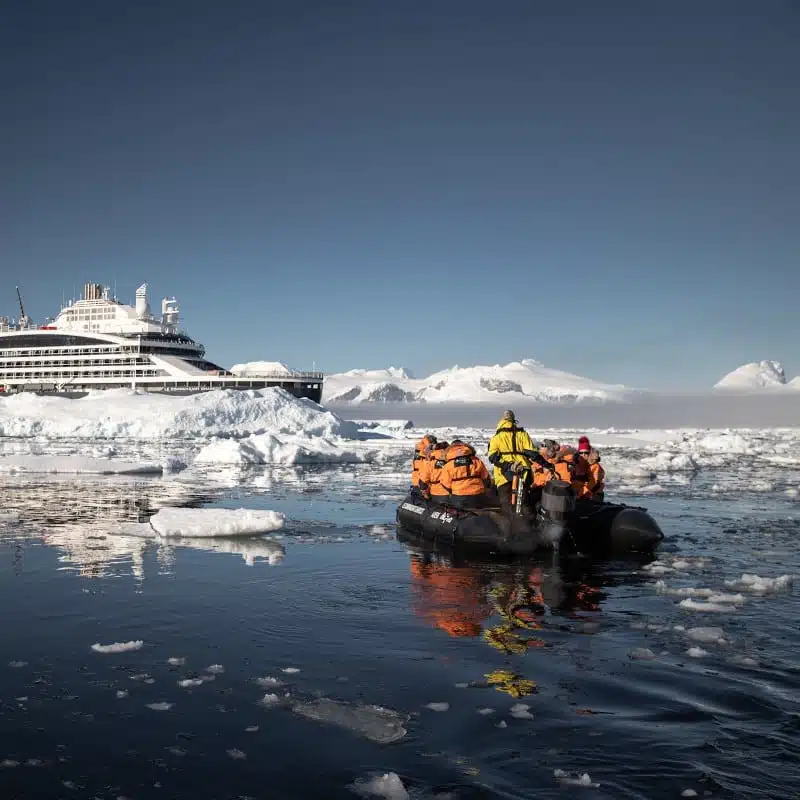 Explore the polar regions
Embark on a PONANT expedition to the wildest shores of the Arctic and Antarctica