5 questions to Captain Étienne Garcia
A Captain on board PONANT vessels, Étienne Garcia regularly takes passengers through the iconic Northwest Passage to discover its history, landscapes and fascinating fauna.
Which route exactly will we take when we take the Northwest Passage?
The Northwest Passage can be crossed using various routes. Which one we choose depends exclusively on the ice conditions. The historical route is the one that goes south via the Bellot Strait, with a stopover at Gjoa Haven, Roald Amundsen's wintering place in the early 20th century. This hamlet of Nunavut now has a population of around 1,000. The crossing between Greenland and Alaska takes around 20 days. Obviously, it is important to be aware of the ice conditions at the beginning and end of the Northwest Passage where the ice can drift and block the passage. Another important parameter is the choice of the route, which depends on the accuracy of the maps.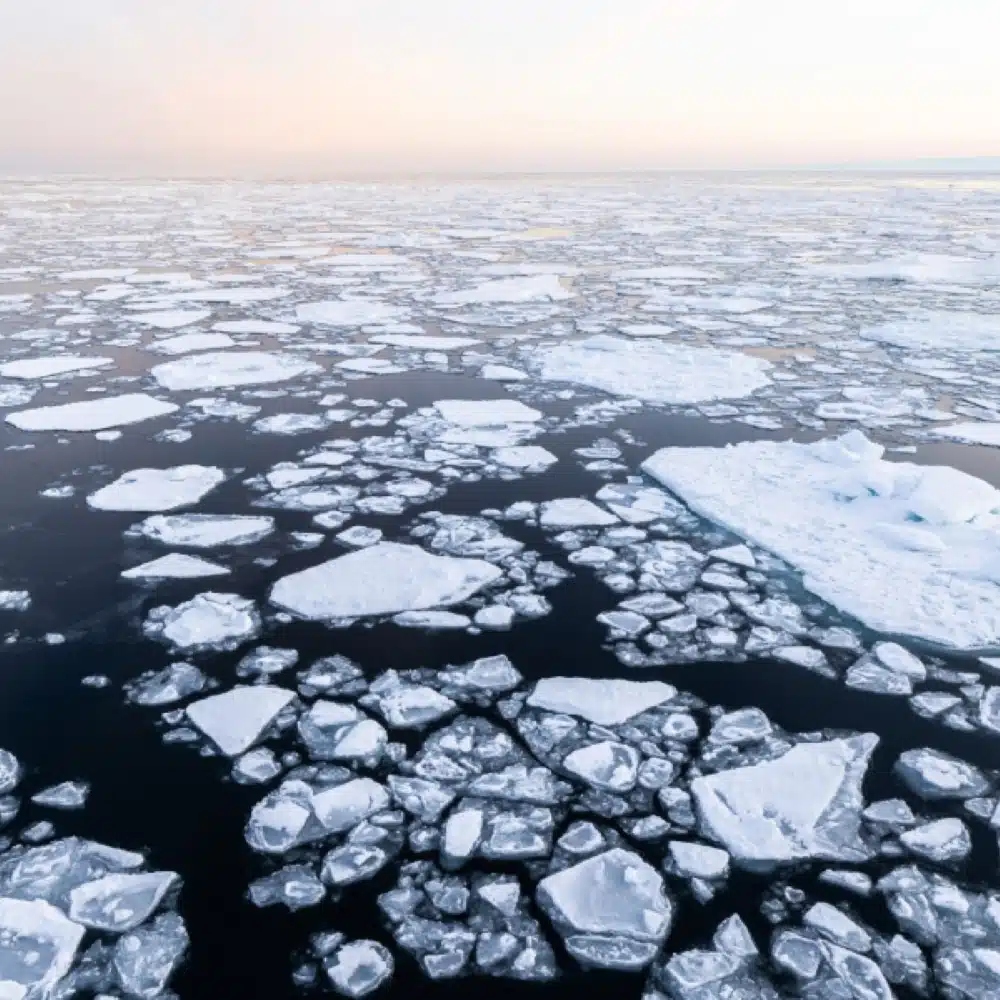 The search for this passage marked maritime history. What is the experience like for a captain like you with a passion for seafaring?
It is, of course, a highlight of the trip: "Sailing in the wake of the great explorers", Roald Amundsen in particular, who left his mark during these two years of wintering. As a sailor, and with much humility, I cannot help but be proud of enabling passengers to "relive" this amazing period of maritime history. I had the privilege of being in command of Le Soléal, the first French vessel to cross the Northwest Passage, in 2013: it holds powerful memories for me.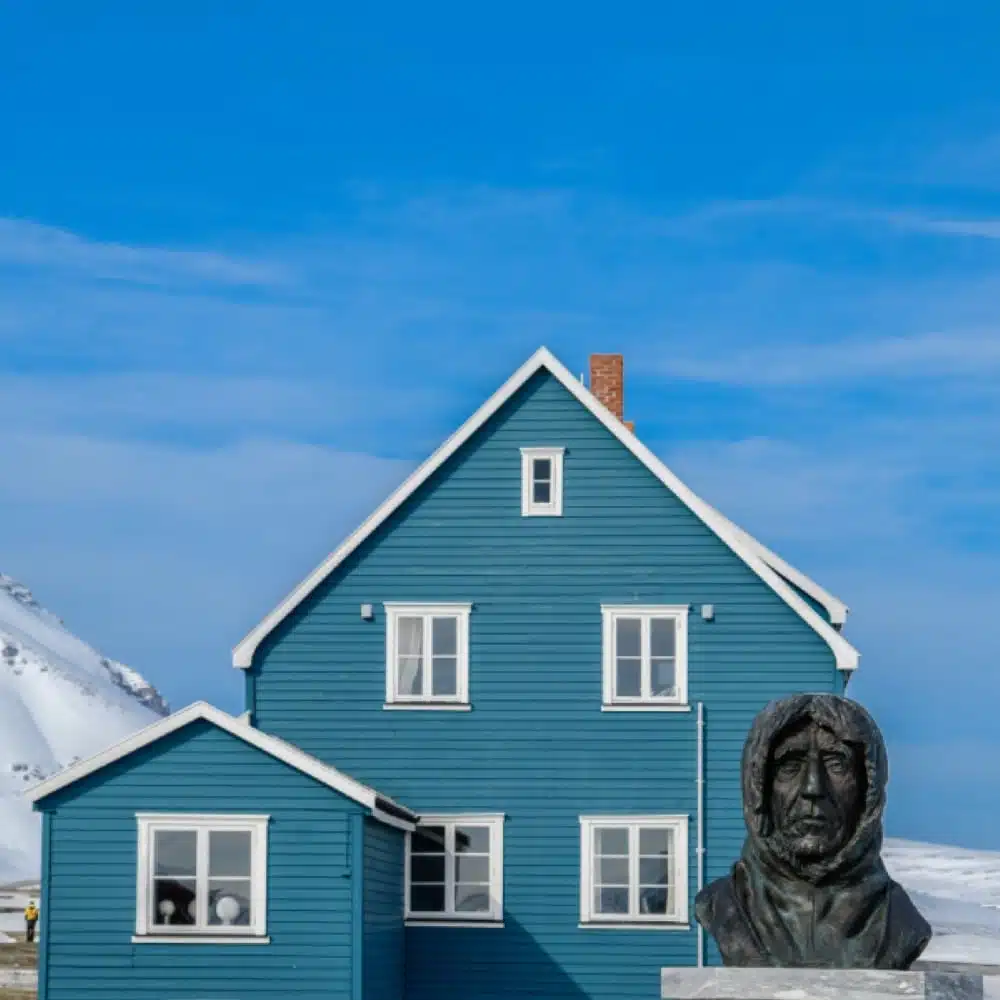 What are the highlights of this crossing?
The landscapes and the highlights change throughout the cruise. We begin in Greenland with its giant icebergs and a magical encounter with our Inuit friends in isolated villages such as Kullorsuaq. Then, we will enter the Northwest Passage itself. From the Lancaster Strait to the north of Baffin Island, we undertake an historic route of which Amundsen and Bellot are the icons. This will take us to the Bering Strait, crossing the international date line between the USA/Alaska and far eastern Russia: what an experience!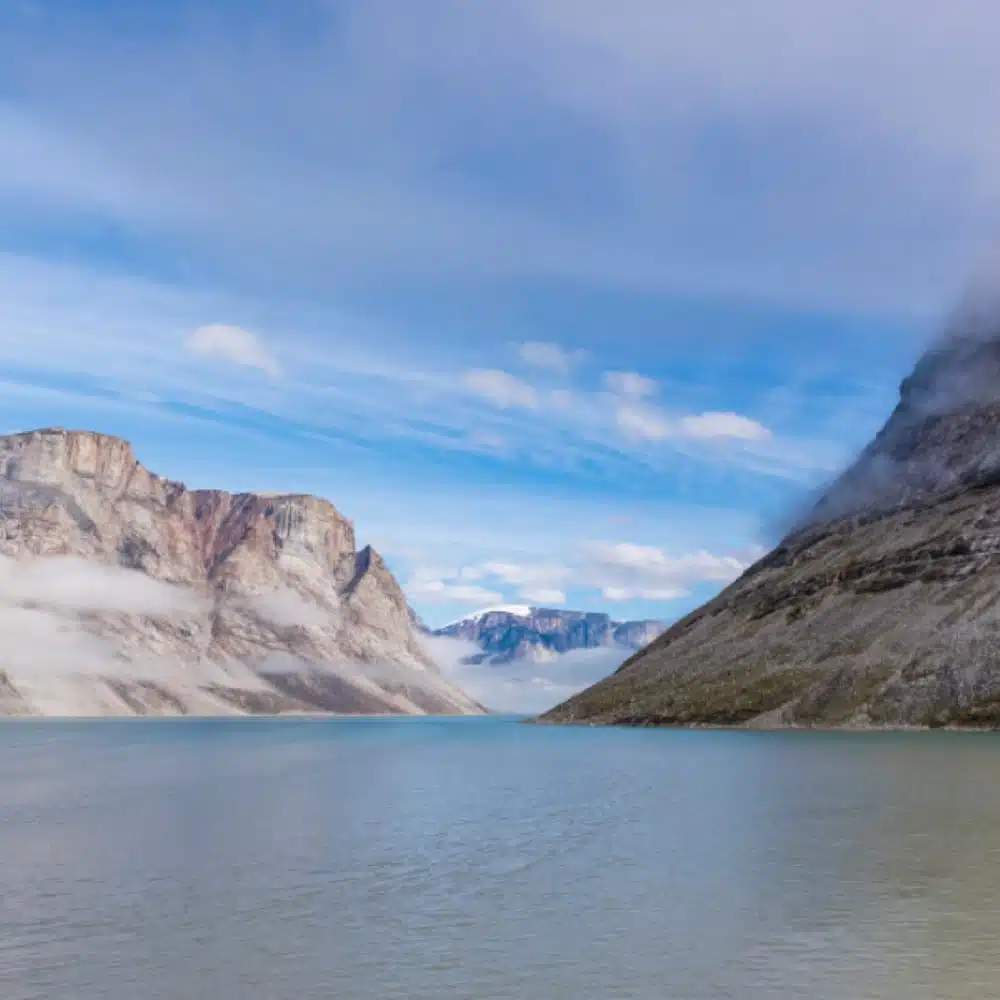 Is this destination particularly interesting for observing the wildlife of the Arctic?
Throughout this maritime adventure, we will have the opportunity to see wildlife that will provide us with unique experiences: belugas and narwhals if you are lucky, whales and even the kings of the Arctic, polar bears on an ice floe (a plate formed by a fragment of sea ice – Ed), in the water, or on a stony scree. Each time it is a new experience, a gift from nature!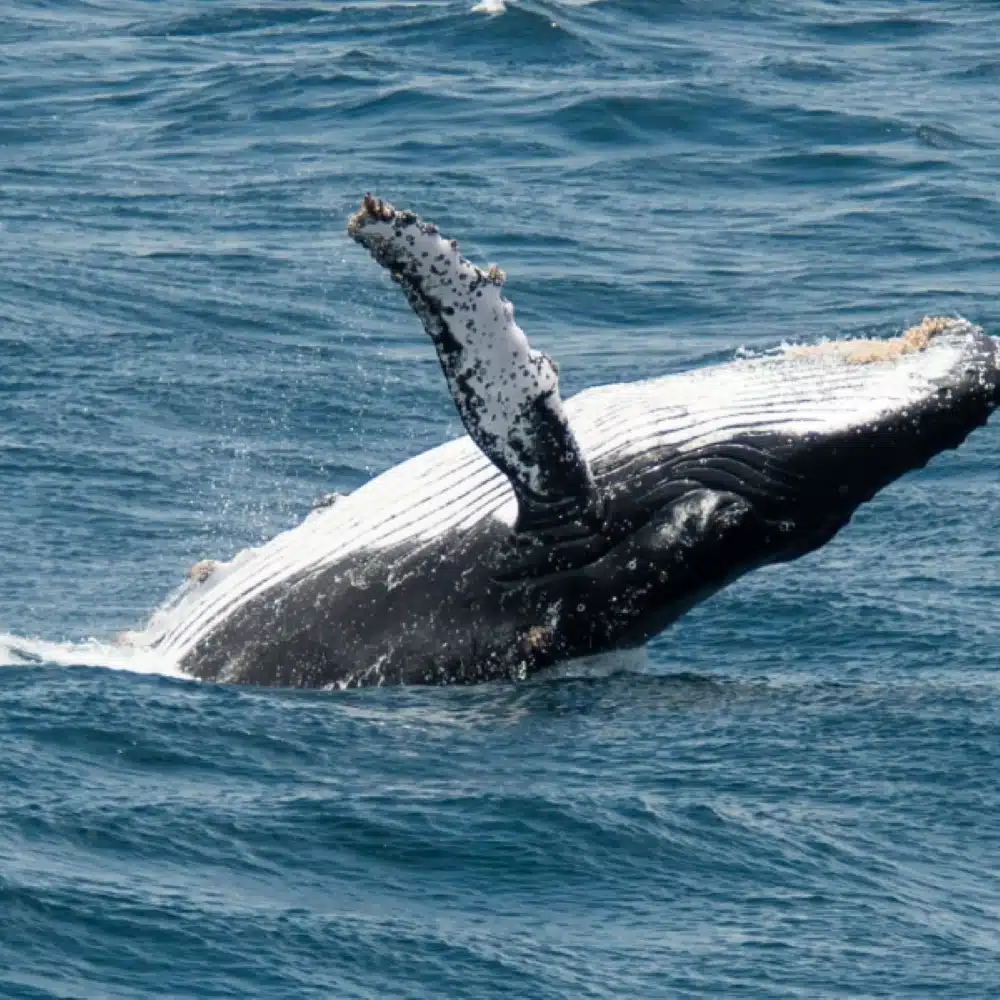 Photos credits : © Studio PONANT/Nathalie Michel /Olivier Blaud / Julien Fabro / Noemie Watel / Laurence Fischer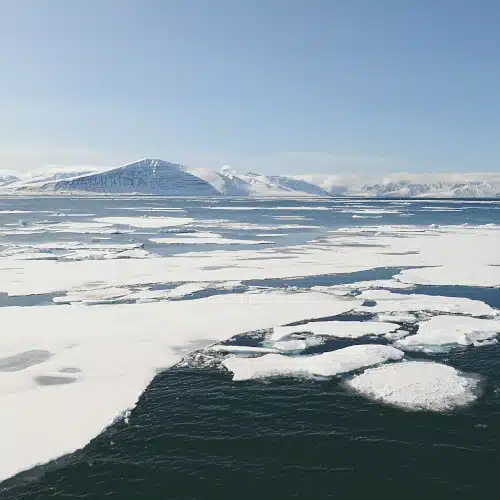 Greenland, Iceland, Norway, Canada: explore breathtaking panoramas. Here nature reigns supreme!