Sustainable and responsible souvenirs
Forget about the endless magnets and faded mugs. It's settled: brightly luminous and uniquely original souvenirs made on-site by local craftspeople using the wonderful natural resources of the Grenadines are the only kinds of souvenirs you should buy from these lush and luxuriant islands. So what should you bring back from this Caribbean archipelago?
Help carry on an amazing tradition
The largest island in the archipelago, Bequia has been shaped by its past life as a whaling station. Although the eight whaling companies that monopolised the industry in the 19th century have long since disappeared, they helped give rise to the wooden construction and shipbuilding industry. Until the 1980s, the majority of ships operating in the Grenadine waters were built in Bequia. Forced to compete with the metal ship industry, the carpenters ended up building much smaller models!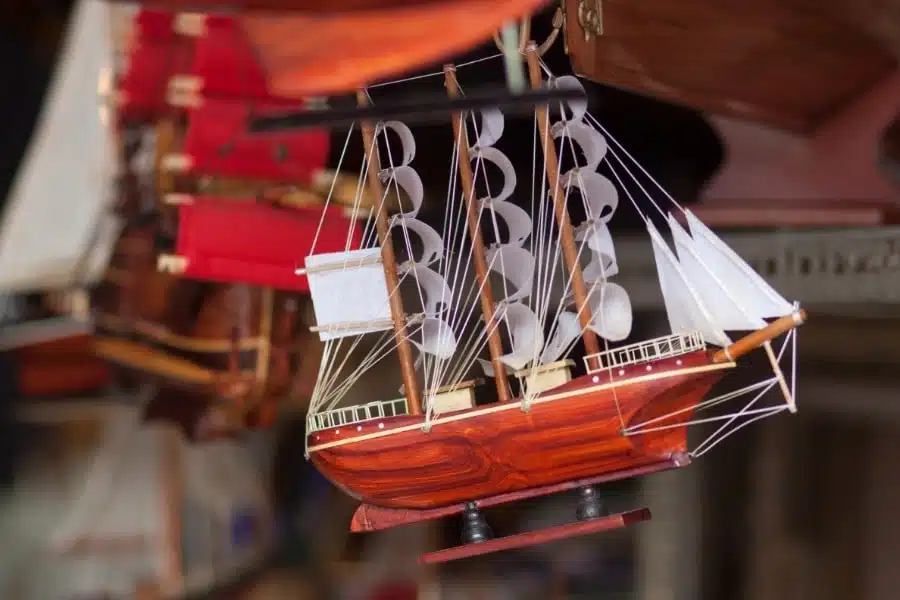 Natural craftsmanship
To explore the wealth and richness of Vincentian skill and know-how, head for the colourful little cabins of Port Elizabeth. It brings together a huge range of handmade products crafted from natural materials on the different islands in the archipelago. Beautiful wicker items, such as baskets and bins, are made from reeds, bamboo, coconut, local wood and banana leaves.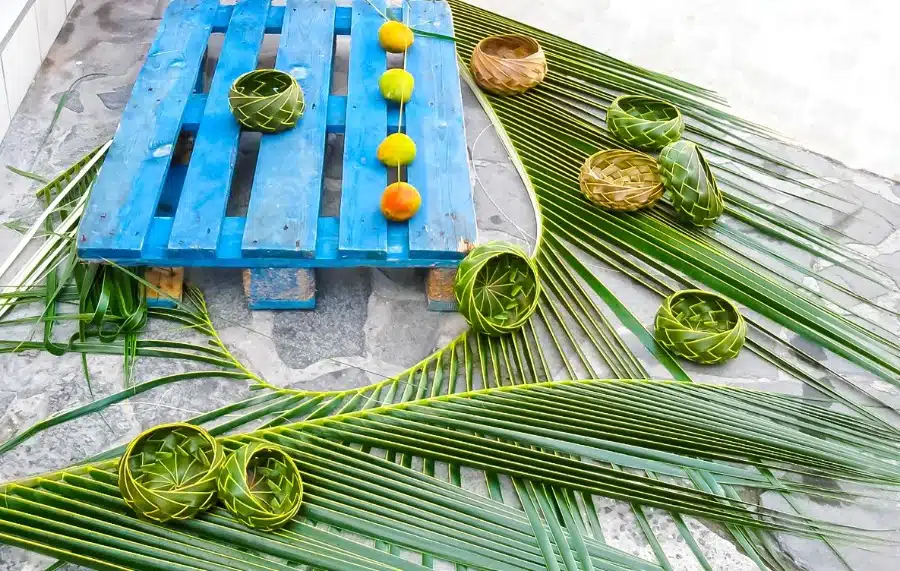 The gourmet section
Rums from Saint Vincent and the Grenadines, such as Captain Blight XO, are well known among enthusiasts. Sunset Rum is one of the strongest of its kind in the world. The light Hairoun lager has a cult following. It even won a gold medal at a competition in Brussels! For those with more of a sweet tooth, the jams made from local tropical fruits should definitely be sampled.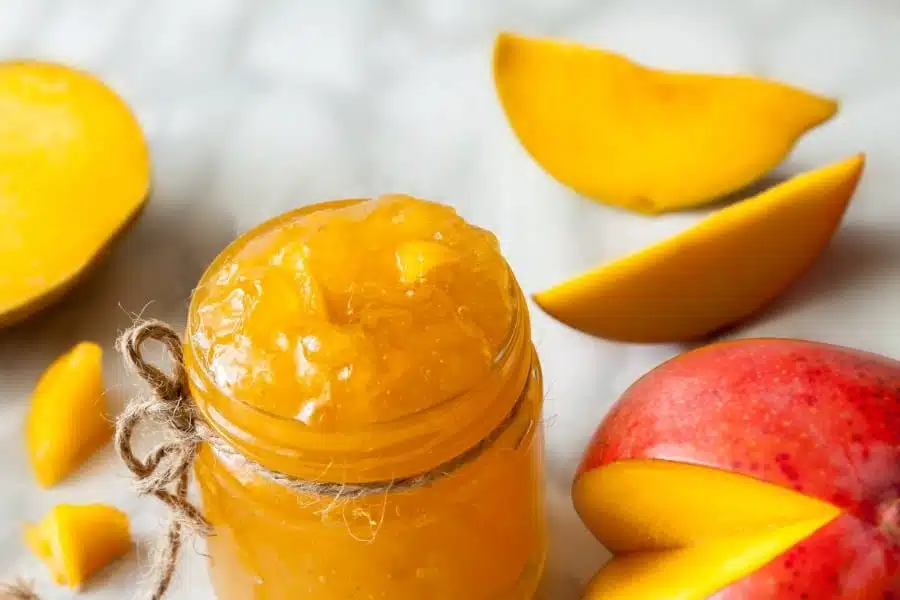 As with the majority of the world's natural areas, it is better to avoid picking up sand or shells from the beaches or removing objects from their environment. As tourism develops, the widespread adoption of these practices is permanently damaging coastlines and disrupting ecosystems. It could also exact a toll when it comes to going through customs. So forget about that little bottle of sand on the shelf and opt for more sustainable practices, like supporting local craftspeople !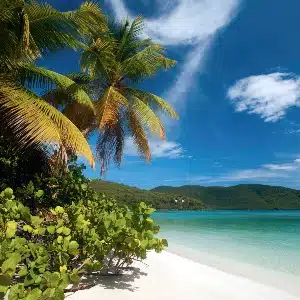 Browse around for the perfect souvenir on your Caribbean cruise with PONANT