Our selection of ideas that encourage travel lovers to get away for a while
If you want to get a travel enthusiast something they'll love, then you need something that will inspire them to jet off to new destinations. By filling their heads with tales and images or by giving them inspiring accessories, Christmas is an ideal opportunity to awaken the travel bug in everyone, encouraging them to explore the world around them.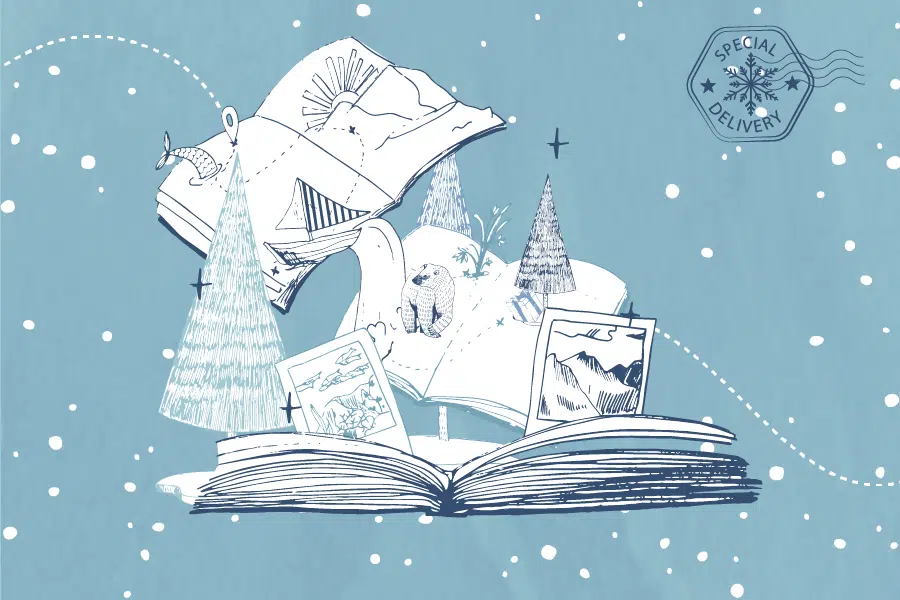 Dream hikes – 50 itineraries around the world:
This epic adventure involves 50 routes, from Southern Morocco to Hawaii, via India, Croatia and other spectacular destinations. Descriptions of day-by-day itineraries will enable the recipient to enjoy unforgettable experiences.
Wildlife Photographer of the Year 2018:
Thanks to the talent of the best nature photographers of the year, readers will be profoundly affected by this collection of photos which boasts an almost magical beauty.
The Ponant Adventure – The Cruises of Your Dreams:
Brought to life by accounts from designated travelling companions including Olivier de Kersauson and Patrick Poivre d'Arvor, this intriguing book sails well beyond the usual shipping routes. It provides unique opportunities to discover exceptional destinations and breath-taking images.
Altas of dreamlands :
From Ancient Greece to the southern lands, this compilation of illustrated stories allows us to wander through legendary lands, and idyllic countries, in the footsteps of the great explorers and navigators of the past.
The best photos taken by the National Geographic community :
Spanning five continents, this collection of over 200 carefully selected photographs highlights nature's magnificence. This inspiring book features tips and tricks for successfully taking the photos of your dreams.
High-tech accessories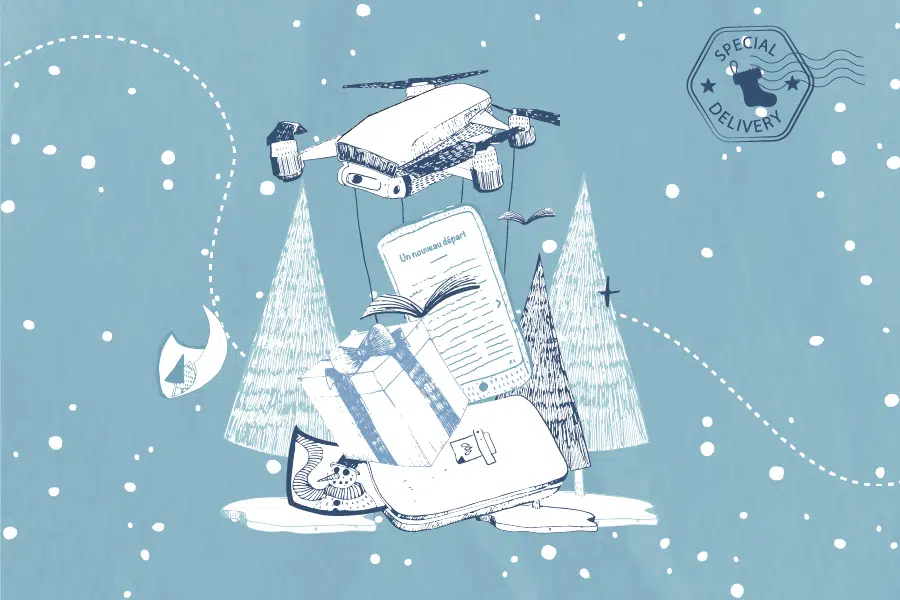 Re-Timer light therapy glasses – say goodbye to jet lag:
These glasses put an end to time wasted on acclimatising to new time zones after every journey. They regulate the body clock by producing a light that replicates the sun's effects.
The next generation of HP Sprocket:
Weighing only 170 grams, this lightweight portable printer is designed for smartphones and doesn't require ink cartridges, so travellers can capture all the good times. It's all they need to share their travel memories as 2 x 3 in photos.
DJI Spark Drone:
With its small size, the DJI Spark drone is ideal for following the most intrepid travellers wherever they go and getting incredible shots. It's incredibly easy to operate in either automatic or manual mode and shoots HD videos using a 12 megapixel camera.
The Amazon Kindle special e-reader:
Taking books on holiday isn't always easy. However, taking an entire library couldn't be more practical with a Kindle e-reader. Thanks to the Kindle and its ability to hold files of 8,000 pages, boredom during journeys will be a thing of the past.
Netgear AirCard 810 Mobile Hotspot:
Vital for staying connected anywhere, the Netgear AirCard 810 has a cutting-edge 4G modem and serves as a shareable WiFi access point.
Lifestyle gift ideas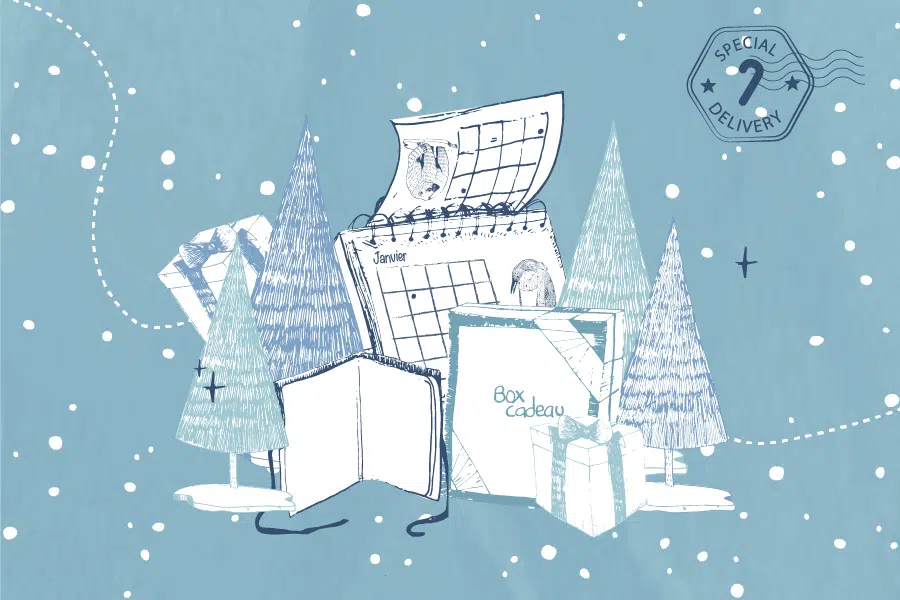 The French Touch passport holder:
Made of leather with embossed gold detailing, this passport holder from Maison Labiche is the touch of elegance that will make all the difference.
Labrador leather travel journal:
Boasting a handmade design, this full-grain leather notebook is a sturdy and practical companion for any adventure. It has various pockets for holding an iPad mini, photos, tickets and ID documents.
Around the world in 365 days:
Each day this fabulous calendar reveals a new enchanting landscape or exceptional site. A sequence of 365 photos takes the recipient on a fascinating round the world trip every day.
The Sofa Sofar travel box:
This is an ideal gift for finding out more about and gaining a better understanding of a whole host of destinations around the world through films, books, music and photos.
The copper travel fountain pen:
Lots of travellers enjoy jotting down their impressions and recording their adventures on paper. Giving them the opportunity to do so in style, this exceptional fountain pen comes in a wooden case with a leather handle so they can take it wherever they go.
You're bound to make any travel lovers happy with practical or inspirational gifts.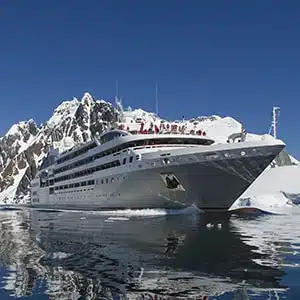 Ponant takes you to explore exceptional destinations and gives you an authentic and sophisticated travel experience.