Discover what the first passengers to sail have to say
Passengers who've returned from spectacular cruises exploring the natural heritage of the Mediterranean, the Atlantic seaboard or the coast of Brittany share the special moments of these experiences.
"A bubble of safety and security"
No pleasure without feeling completely safe and protected! "The protocol was very well observed. All the passengers were fully aware and respectful. I knew we could have confidence in you. I felt like I was free yet safe and protected," explains Sylvie N.
The authorisations PONANT was granted by the French government in order to operate again are a result of the company's small sized ships combined with low-environmental-impact voyages. "We really were completely reassured: firstly there are the small-sized cruise ships; these are not monsters with 3,000 passengers and 1,200 crew members; far from it…," observes Claude V. "And in addition, we were well aware that all the necessary measures had been taken and I knew that Bureau Veritas had also been involved in developing the public health policy; we felt completely reassured. We were required to wear masks whenever we walked around the ship, but that's only to be expected. Once we were seated at a table or in one of the lounges, we could remove our masks, no problem." "We felt like we were in a bubble of safety, as the captain said to us," observes Nicole D.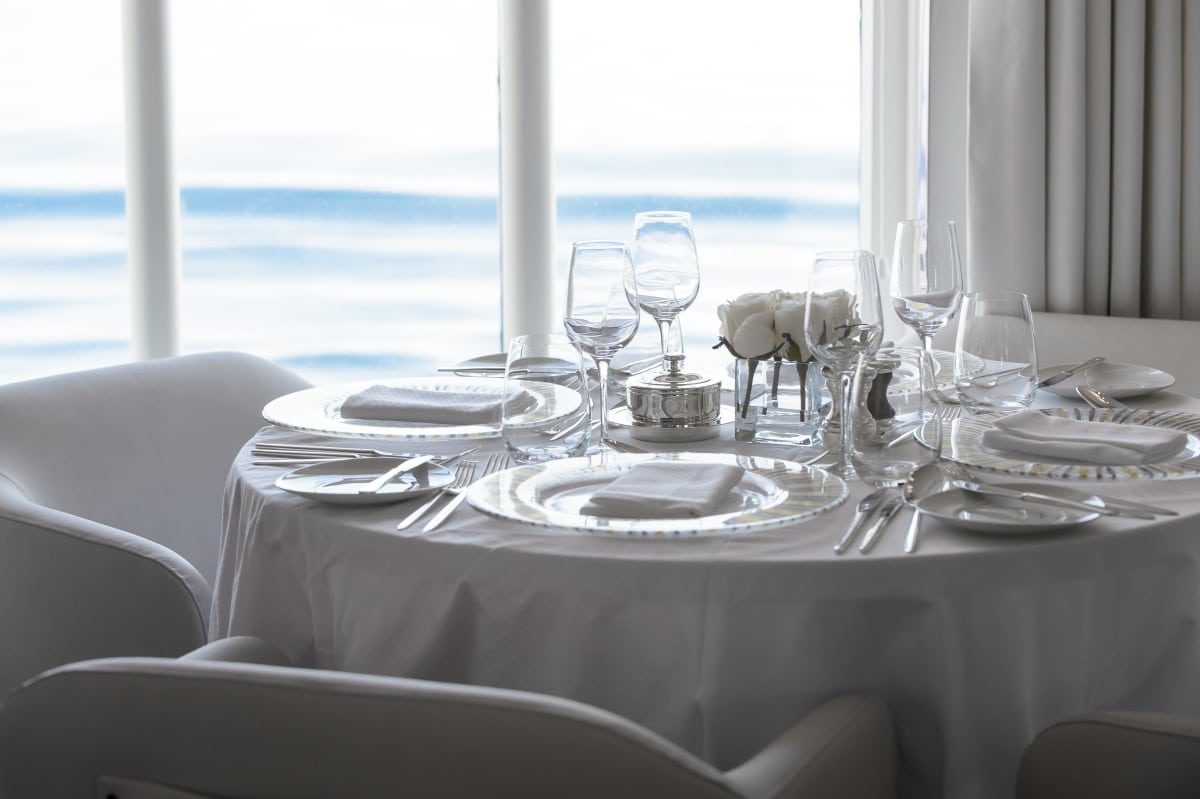 A sense of exclusiveness
"I feel very privileged." That's the first reaction when you embark onboard a PONANT cruise this summer. "Sailing through beautiful scenery, experiencing this sensation of calm serenity, feeling tranquil and privileged… it's something quite exceptional in the current situation," confides Sylvie N., who salutes PONANT's responsiveness in offering new itineraries.
After several of months of uncertainty, the pleasure of sailing and admiring gorgeous panoramic views each day is increased and multiplied. For Nicole D., who has recently returned from a cruise along the coast of Brittany, it was "a magical moment after this difficult period—a wonderful cruise."
On cruise stops in locations far from the crowds, a sense of peace and tranquillity dominates: "By Zodiac®, we were able to reach beautiful deserted beaches where, because you can only get there by sea, there was only PONANT and not a single tourist. We went to very wild and unspoiled little coves. It was perfect," recalls Laure B. Jean and Nicole D., for their part, particularly enjoyed the private visit to the Nausicaá aquarium at Boulogne-sur-Mer.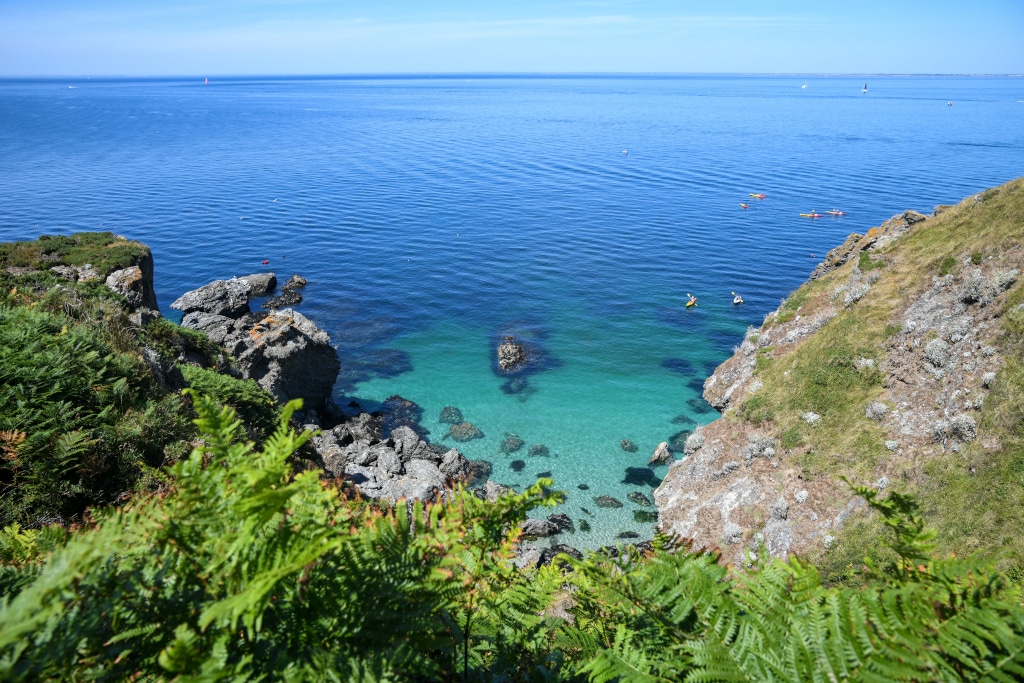 The pleasure of sharing, discovering or re-experiencing the PONANT spirit
"Champagne with toast under parasols on the beach at 11 o'clock in the morning… I found that so original, and that's the PONANT spirit. You don't get that anywhere else. I'd already done it on the ice in Greenland, in the Arctic, on Spitzbergen, but never on the beach before!" (Laure B). The magic of the PONANT spirit, which undoubtedly stems from the attention paid to even the smallest detail, making each cruise stop a sublime experience, was apparent. "All the caviar tastings, all the gala evenings, Zodiac trips and sunsets by the pool were magnificent." (Laure B). "There was a kind of unselfish generosity. I felt like I was in a five-star hotel," enthuses Nicole V.
Whether as a couple or a family, passion for PONANT is a shared sentiment. "I love PONANT. For me, if i don't get to go on a PONANT cruise in the summer, I go crazy! " explains, mischievously, Laure B., who came on a cruise this summer with her children and grandchildren. To voyage with family or loved ones on a PONANT cruise is to share a particular feeling and state of mind together, one that could be defined as the "convivial luxury aspect," says Sylvie N. "There was a lovely atmosphere and ambiance, the children were thrilled, delighted. They found some children their own age, so they had a great time together; they all went swimming together. They sometimes dined with us and sometimes with the children they'd met onboard," explains Laure B. It was also the parents' first time on a cruise, and an opportunity for them to get to know other passengers better and form new friendships.
This onboard harmony is something the staff and crew work discreetly to achieve. "PONANT staff are particularly nice, patient and friendly. You feel really welcome and catered for. Captain Daumesnil was perfect," explains Nicole D. "We were pampered and well treated. We would have liked to stay a few days longer!" (Claude V.).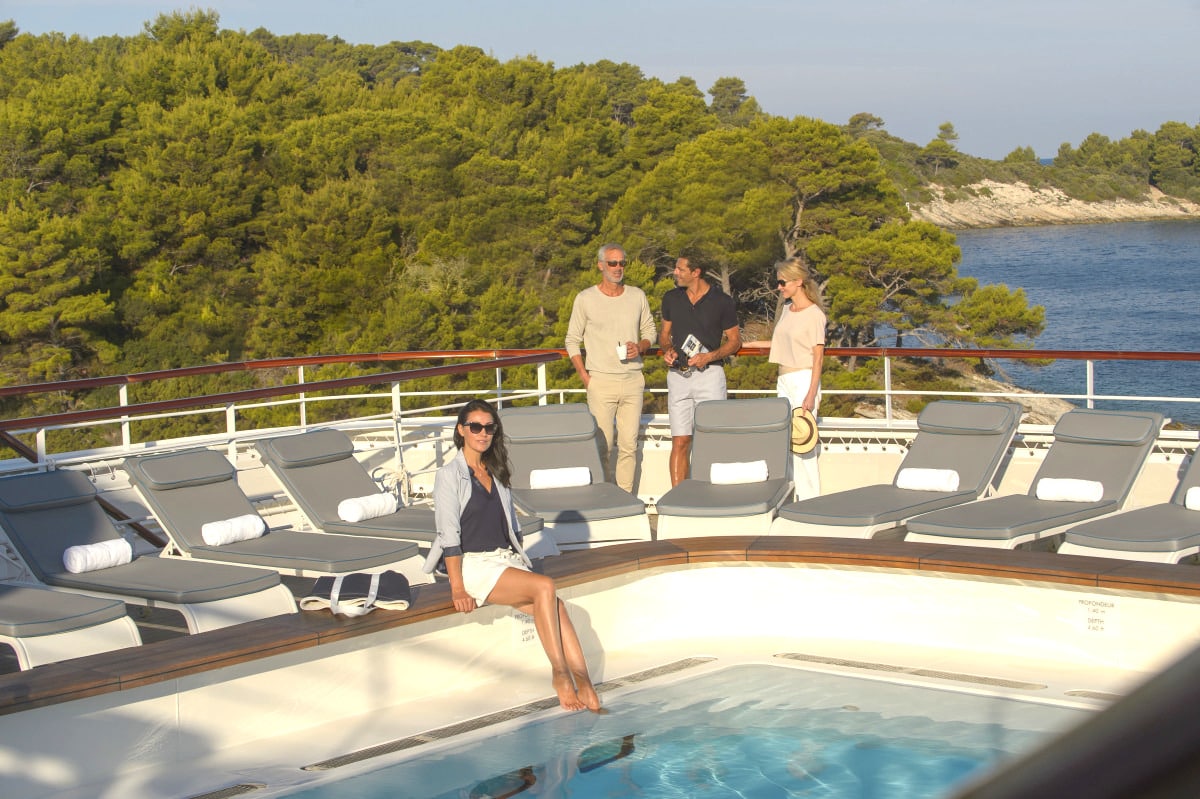 A taste of the expedition experience in France
Coming up with replacements for carefully thought through and long planned voyages at short notice is difficult. To take a cruise in France this year is to head off on an adventure close to home. "We were still a bit frustrated all the same, because if it hadn't been for COVID we'd have been able to set off on a cruise from Dublin to Spitzbergen in May. That cruise has been postponed for a year, but we were nevertheless still a bit frustrated. We live in Bergerac, which is an hour by car from Bordeaux, and when we saw that PONANT was beginning actual French cruises in France, we said to ourselves: "Well, we'll do the Bordeaux cruise. It was very close by for us!" explains Claude V.
The birds, the stars of the Northern Europe and Arctic expeditions, responded by making an appearance on the Brittany coast, much to the delight of amateur ornithologists: "We got to see birds we'd never seen before. We'd never seen puffins, be it in Norway or in the kinds of places you normally see them. We'd never seen them and yet there, we saw them! In France! During a magnificent trip in a Zodiac we saw an extraordinary colony of northern gannets. I didn't know there was such a thing in France." (Nicole D.).
Though land excursions by Zodiac are already a definite part of the programme this summer, partnerships with local service providers mean it's sometimes possible to organise unplanned sightseeing trips: "The visit to Cordouan Lighthouse; that was really great! We took a local shuttle service followed by a special landing craft that could drive across the sand, as it was low tide when we arrived. The Le Bougainville would have been able to disembark us using its own facilities, but trusting the task to a local company was an intelligent choice to make. The water and the sea were wonderful. We climbed up to the top of the lighthouse and the views were beautiful. We also had the chance to chat with the lighthouse keeper. We were able to properly explore and visit it. It came as a big surprise, because the plan had originally been to simply sail around the lighthouse." (Claude V.).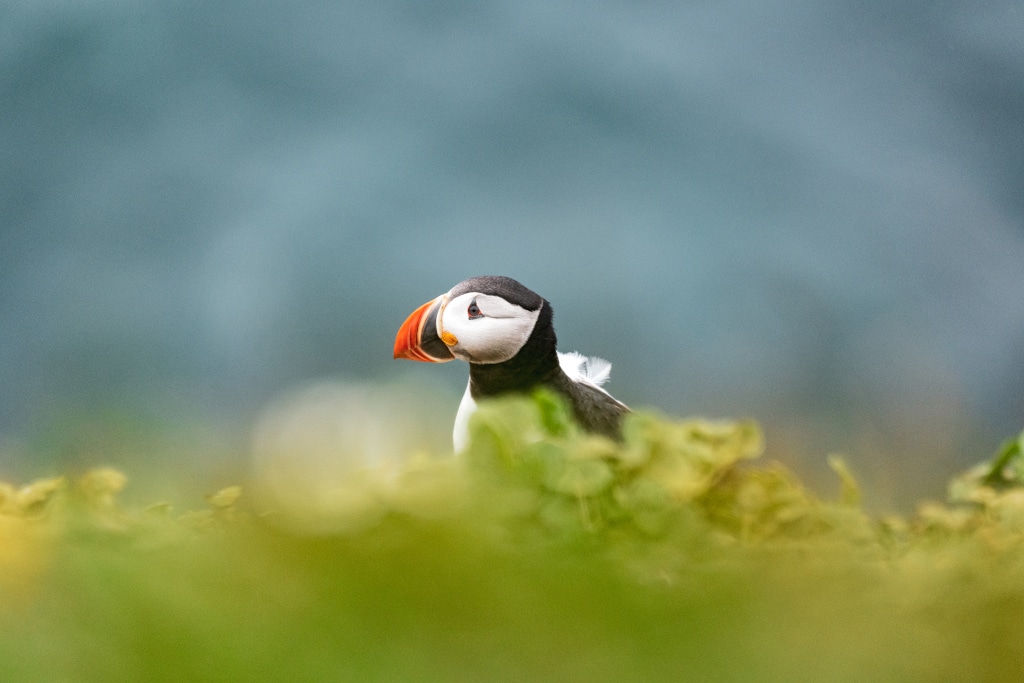 A renewed confidence, inviting one to set back out to sea again
Going away under circumstances of exceptional safety and security leads you to reconsider your plans, to think about your next cruise, either close to our own coast or further away, to wherever the barriers are opening up. "I'm going on more cruises in France as it happens. I booked five cruises this summer and I'm counting on going away again! I've already looked at Cape Verde, Mexico and the Seychelles for my next cruise," explains Sylvie N.
Claude V. and his wife are also eagerly looking forward to their next cruise, which has now been postponed till next May: "…and this time it will be a longer one! Twelve nights, departing from Dublin for Spitzbergen and sailing via the Scottish Islands and Lofoten along the way."