A collection of islands and their people
Scouting for new destinations is a valuable process that gives the PONANT teams an opportunity to explore new locations and open up new itineraries, meet communities eager to share their natural and cultural treasures and dream up new experiences with them. José Sarica, PONANT Expedition Experience Director, tells us about his latest trips to the coast of Honduras in Central America. A reconnaissance trip at the heart of the beautiful Bay Islands, in search of new encounters… and meaning.
Scouting for new spots in the Caribbean Sea
The PONANT teams' objective was to improve our exploration of the Central American region. "Reconnaissance trips are key to forging strong links with local communities and building unique experiences with them in areas that are ripe for exploration," explains José Sarica. (…) "So we set sail with Captain Yannick Simon" in search of inspiration for new and authentic adventures in the warm waters of the Caribbean! Among a string of islands off the coast of Honduras are the Bay Islands, las Islas de la Bahía. A single philosophy guided this expedition: "Explore to Inspire". Docking in these unspoilt locations was a real privilege. "This is the pioneering spirit of PONANT. We are the first to explore certain ports of call. No other vessels have ever been authorised to dock in these places before."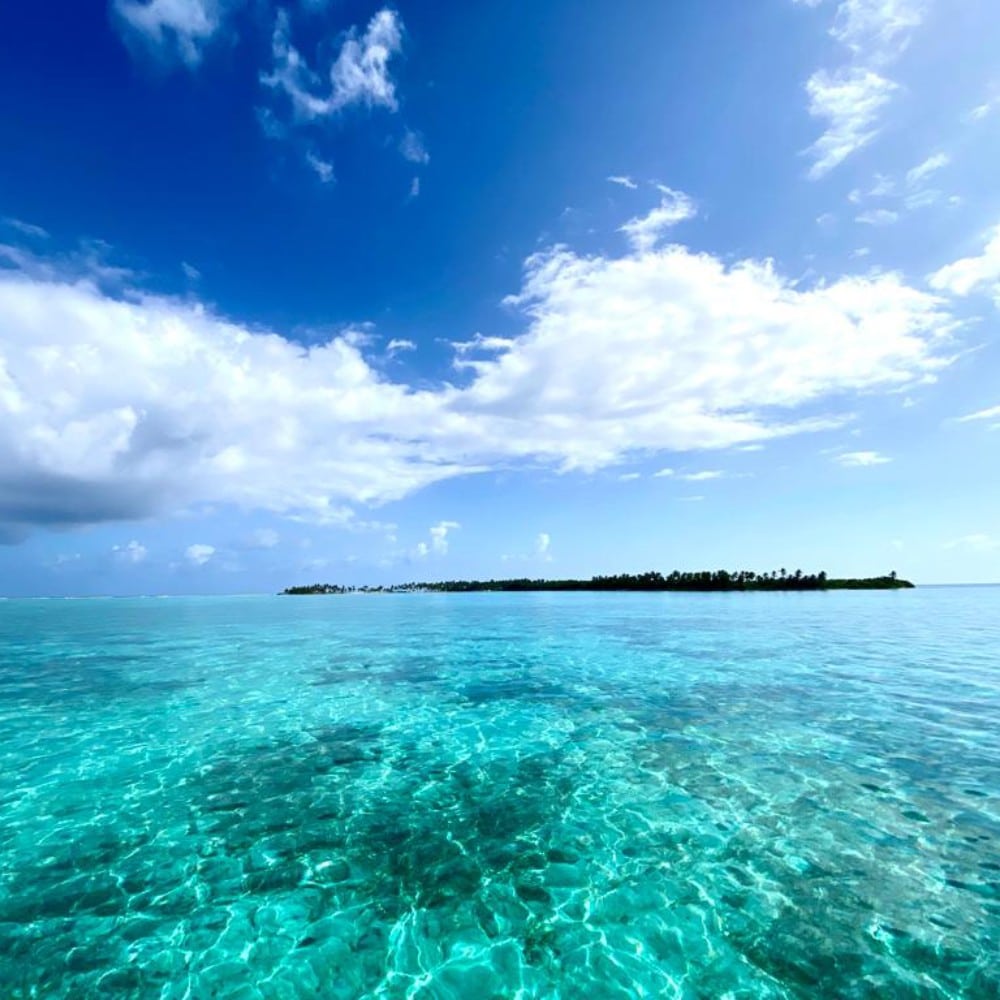 "The challenge for us was to work out how we could improve our interactions with communities. Our reconnaissance trips opened some unexpected doors for us."
José Sarica, PONANT Expedition Experience Director
An extremely warm welcome
We instantly fell in love with a series of exciting discoveries on this reconnaissance cruise. The first gem to be unearthed was Guanaja, one of the three main islands in the Bay archipelago. "This jewel in Honduras's crown is still largely unknown." Like its capital Bonacca town, this reef off the east coast of the island is home to some 6,000 Caracoles people. "A really unlikely place!" recalls José Sarica. The next memorable discovery was the Cayos Cochinos islets located about 30 km off the coast of continental Honduras in a charming coral archipelago where Garifuna children island-hop to go to school and where Garifuna men go fishing at dawn, with the women taking over as soon as the sailors return to port to reel in the nets, prepare the fish and local meals.
There were also a host of surprises waiting on the mainland, including the welcoming streets and inhabitants of the hospitable port city of La Ceiba, or the luxuriant nature reserve of Cuero y Salado, where you can still enjoy the precious opportunity to observe the Caribbean's friendly West Indian manatees, a protected and critically endangered species, howler monkeys and tropical birds. Another treat is the tropical rainforest of the Punta Sal National Park in Tela Bay – a park that has been recently renamed Jeannette Kawas National Park in tribute to the environmental activist.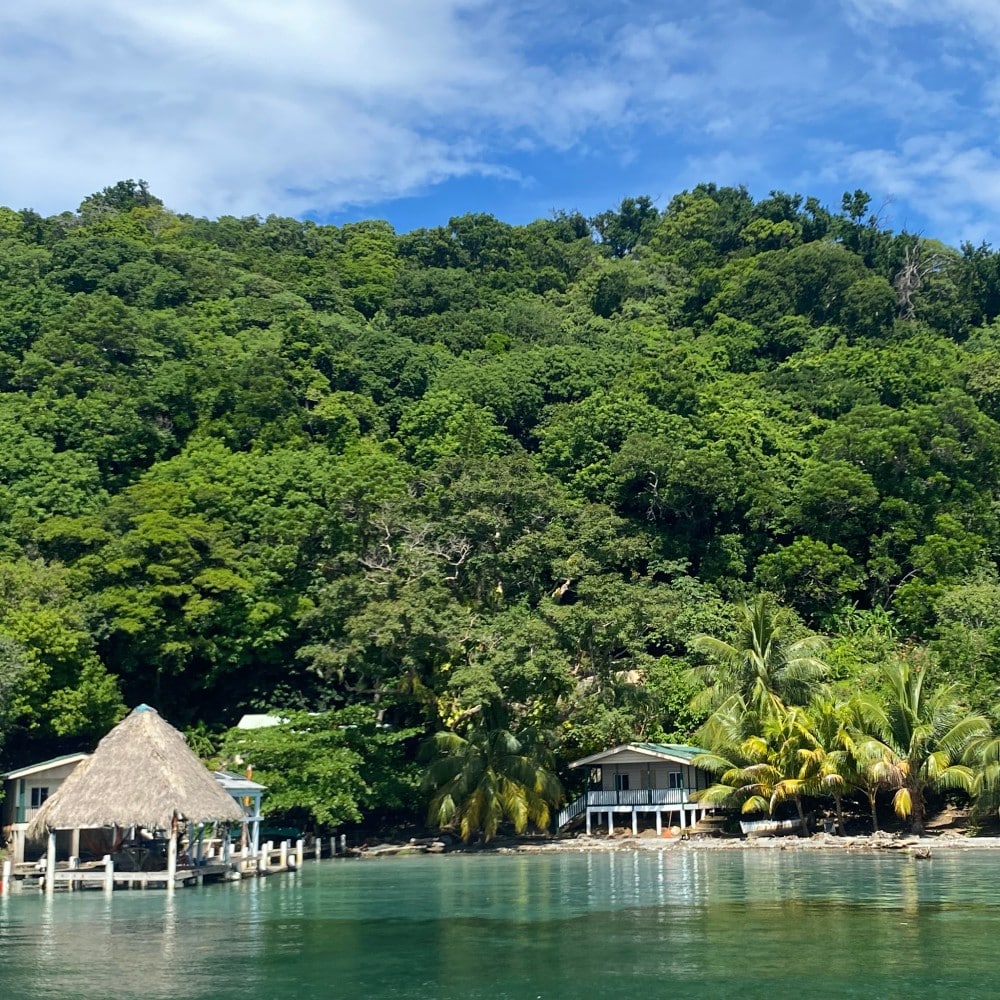 "It was when we discovered these fabulous places and sensed their magic that we knew the adventure was really about to begin." All of these destinations are imbued with the deeply moving uniqueness of Honduras. They are singular locations where the generosity and majesty of nature mingle with those of their inhabitants. Where visitors can experience these fantastic mangrove landscapes, these stunning marine ecosystems, this abundant rainforest and the cheerful warmth of the various communities that inhabit them. "It makes you feel immensely alive. More than alive, totally in the moment!", enthuses José Sarica.
"I was blown away by this reconnaissance trip. The area offers a wealth of treasures that far exceeded our expectations. I feel as if we really unlocked unique exploration voyages. This is just the beginning of a great adventure."
José Sarica, PONANT Expedition Experiences Director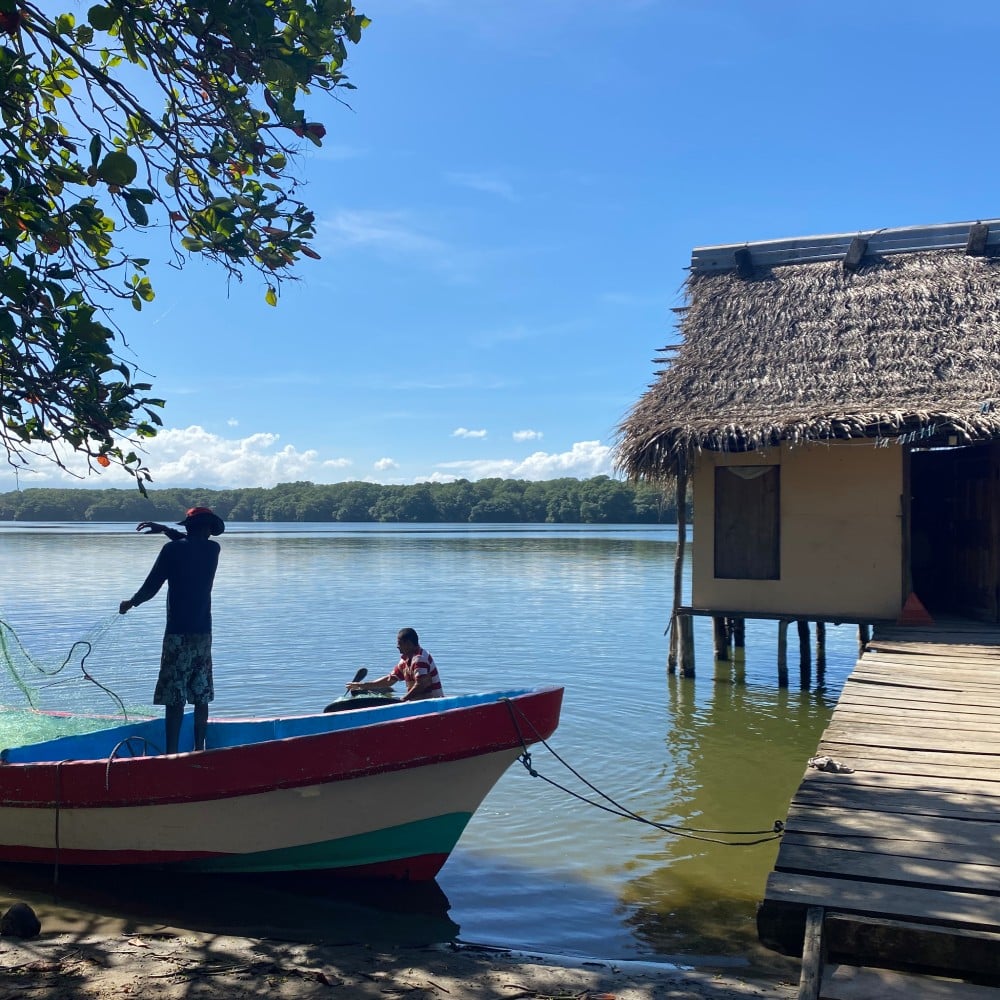 At the heart of the "Explore to Inspire" philosophy that underlies every PONANT cruise is an insatiable thirst for learning and an appetite for enriching our experiences. "There is something incredibly authentic about Honduras," explains José Sarica. "We basically started from scratch, which made it easier for us to hone our approach to this recce, basing it on experience sharing and our pledge to respect the environment and communities." How? By building the itineraries and experiences together.
Take, for example, the unexpected welcome we received at La Ceiba, a stopover that was not originally planned. José Sarica still hasn't got over the experience: "There were all these people waiting for us! The mayor welcomed us in person when we got off the boat. We were really given the keys to the city! I've never received such a warm welcome. It was incredible. We have therefore insisted on including it in the itinerary." And then there's the discovery of the Jeannette Kawas National Park, where you can hike in the rainforest or go bird spotting on a boat. Excursions are organised in close collaboration with perfectly bilingual local guides "who will joint the PONANT Expedition team to enrich this experience by spending some days on board" sharing their comprehensive local knowledge.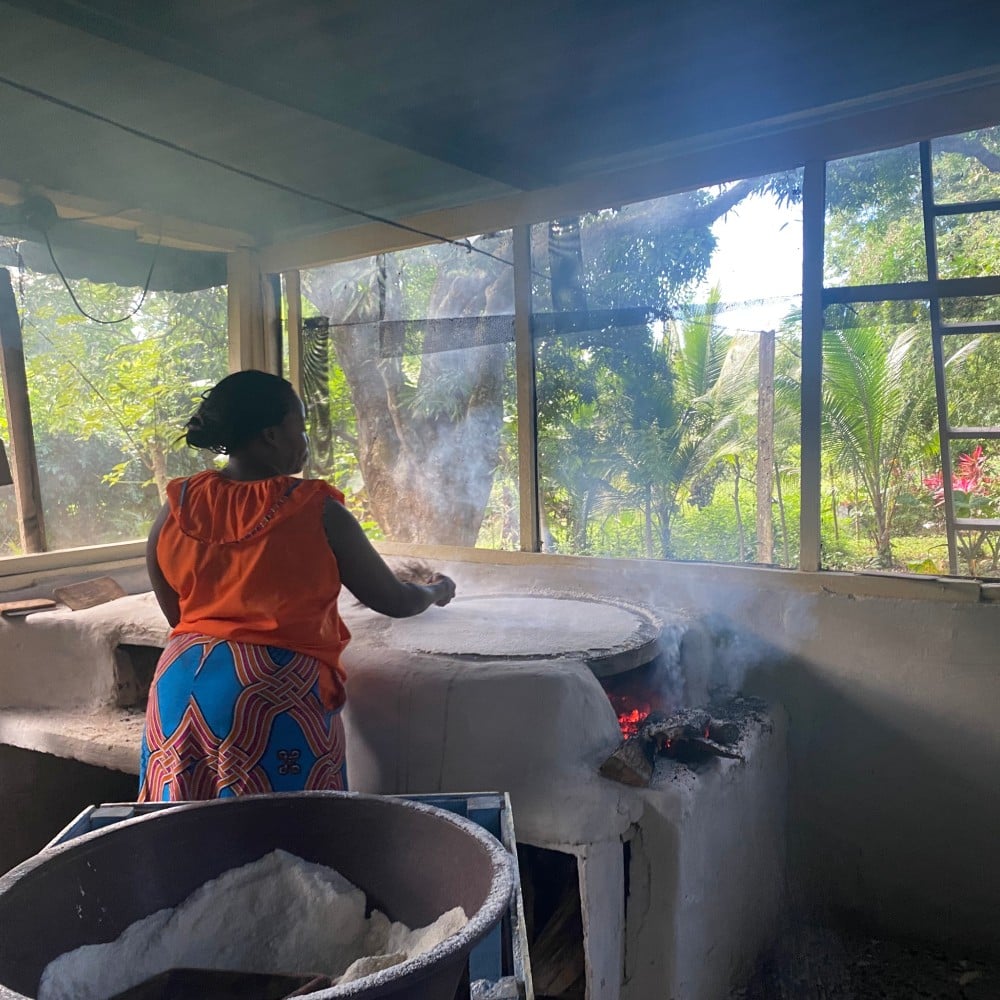 Building strong ties with local communities
In particular, PONANT will support Garifuna families on the island of Chachahuate, one of the thirteen islands that make up the Hog Islands archipelago. "A school needs to be rebuilt there and we are committed to ensuring the supply of drinking water." The same is true of the small community of Cuero y Salado, where "schools are also crumbling, and where schoolchildren are in need of school supplies". Another memorable encounter was with a collective of young people from Bonacca town on the island of Guanaja, who want to set up an association charged with promoting their area, its history, its Caracoles culture and its inhabitants. "These young people explained what it's like to come from a place that no one knows. Given their young age, they could leave and explore other opportunities but, instead, they choose to stay or return out of pride and love for their homeland." For José Sarica, this was certainly one of the most special and meaningful encounters of this trip. "They are the future, the wealth of this country. They made a huge impression on me!".
Photo credits: José Sarica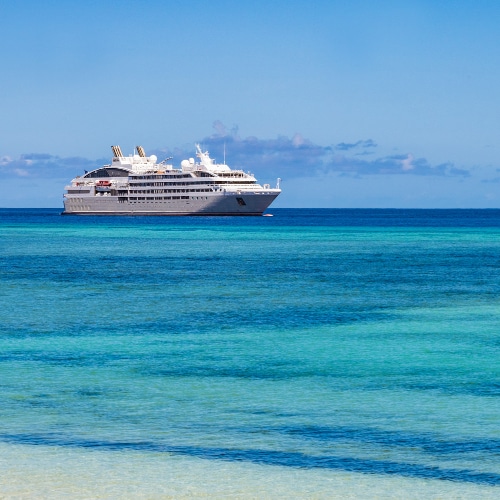 Unveil the most world's most unexplored shores