An encounter with Eugénie Drion
After having been on a PONANT cruise with her family, the classical dancer Eugénie Drion was inspired to create a unique artistic residency project at sea. She tells us more about her project, an ode to the sea and its conservation.
How is a digital dance performance created?
The project is all about gaining awareness of the movement of water, internalising it and then conveying it through our movements, on land, underwater or on a flat, but moving, surface such as the deck of a ship. We then want to tokenise the digital work as an NFT. 50% of the profits will be donated to charity. We will capture the movement of bodies, waves, time and light and suspend something that is intangible in an NFT space-time capsule.
NFTs, newcomers to the art market
It all started in 2021, when a work by the American artist Beeple sold for $69 million. The buyer received a non-fungible token (NFT), the authenticity of which is guaranteed by the blockchain. More and more of the world's most prestigious institutions have since begun marketing digital reproductions of physical works in the form of NFTs. Christie's sold some $150 million in NFTs in 2021, a sign of the growth of this new market.
So, it's a way of supporting a cause that's close to your heart?
Absolutely. One of the things I like about art is the possibility of making my mark on people in different ways. First, there is the intimate, emotional reaction provoked in each spectator. Then, there are the values promoted by the work, the issues raised, the discourse and vision of the protagonists. This can be done overtly or with incredible complexity, affecting the way the underlying messages are received. NFTs represent an opportunity to raise funds and help NGOs and charities in a very practical way. In our case, it is the fight to protect the oceans that will benefit directly from the fruits of this residence.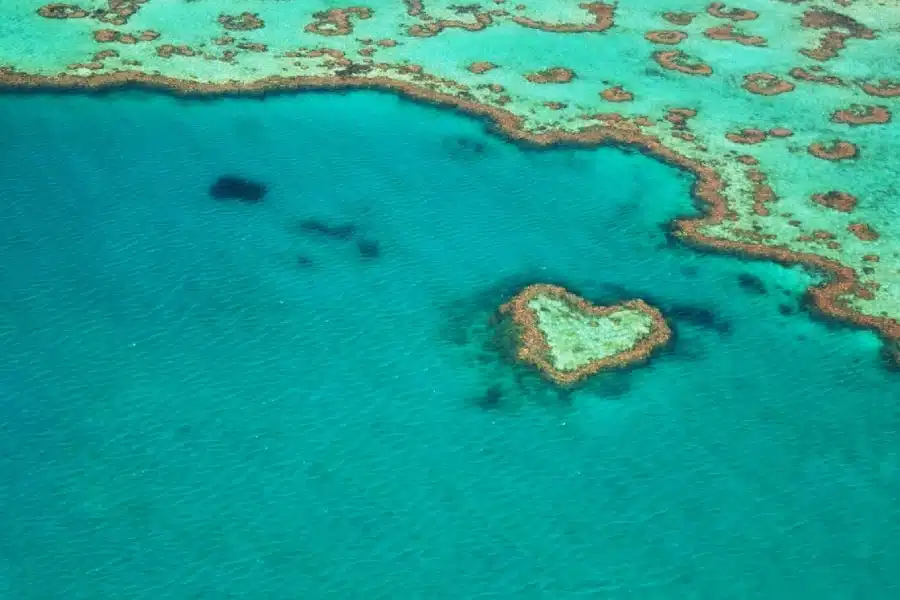 Would you say that to dance is to travel?
The human mind is well made. We don't necessarily need to physically experience an event for our brain to feel the movement. Seeing dance and dancing are two different experiences, both of which whisk you away, transporting you through time or to parallel worlds in surprising sensory journeys. Like travelling in its original definition, dance leads to self-discovery and awareness, with all the poetry and emotions that this implies.
You founded Independanse, a charity which promotes access to dance and encourages intercultural exchanges with Egypt, Lebanon and Thailand. Is dance a universal art?
Just like writing, filmmaking and singing, dance is an art form for discovering the world in a different way. With Independanse, we place creation at the heart of the human experience to encourage this intellectual and artistic exchange. The idea is to unite artistically on different levels in order to open up to others and to the world in a unique way.
When you visit a new destination, do you usually explore it through the prism of dance?
Visiting a new destination means discovering its culture. And all civilisations dance. When I travel, I always try to take classes with local dancers. It is incredible what can be communicated through the body: a form of transparency of being, rendered aesthetic in an infinite number of ways. I don't know if it's the best way to travel, but, like food tourism, it's certainly one of the most personal and creative ways.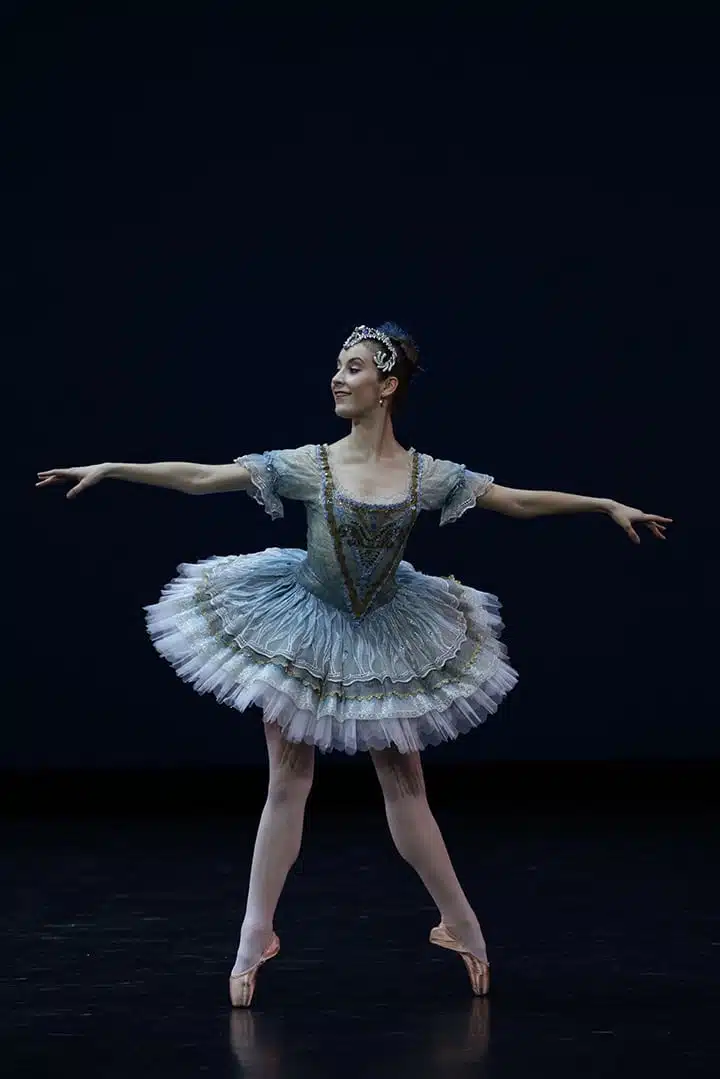 Have you had any particularly memorable encounters during your travels?
In 2018, I met the dancers from the Cairo Opera Company when I was on holiday. It was a formative encounter both artistically and personally. The first Independanse project was born out of this experience when we created a piece called Flux with them in 2019. I have since developed a special relationship with Egypt and a strong desire to continue developing similar projects.
Photos credits: ©Albane Drion; ©Svetlana Loboff (Opéra de Paris); ©iStock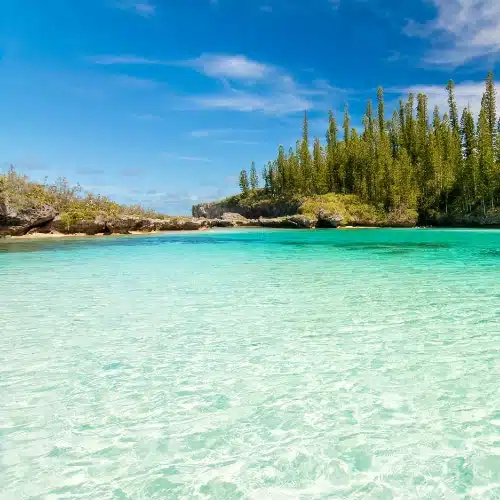 Sail the most stunning seas in the world with PONANT