3 secrets of an exclusive destination
Far from the hustle and bustle of Rio and Natal, Fernando de Noronha island, nicknamed "rainbow island", welcomes visitors in a spectacular, preserved setting. Attached to the State of Pernambuco, the Fernando de Noronha archipelago is the favourite honeymoon destination of Brazilians, and its surf spots are a dream come true for many fans of board sports… What's so fascinating about this island? Here are the ingredients of its success…
1. A lovingly preserved location
While the Brazilian archipelago gives tourists a warm welcome, this is because their activity is fully controlled. Here, tourists are the happy few: they fit into their holiday destination in an environmentally friendly way. The preservation of their natural environment is a priority for the inhabitants of Fernando de Noronha.
An unusual fact: the entire archipelago has national park status. Incidentally, it has been listed as UNESCO World Heritage since 2002. Visiting Fernando de Noronha means absorbing a state of mind, taking care of places, respecting the environment and following the rules when it comes to ecology.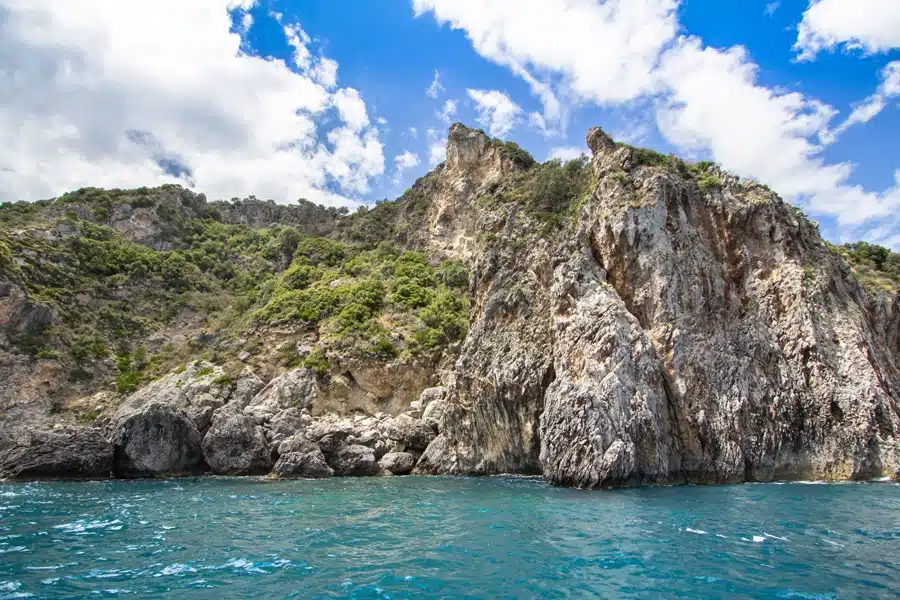 2. Divers' paradise
Seasoned divers and amateur swimmers will all be equally happy with their stay on the "rainbow island". The archipelago is quite simply one of the best spots in Latin America for observing submarine life. The stars there are the sea turtles, protected by the Brazilian TAMAR project. These giants have chosen to live in the warm waters surrounding the islands, to the great delight of divers.
Multicoloured fish, small sharks, sponges, corals and even barracudas: observing the fauna is a unique experience… and safety is guaranteed! For those who are in their element on the surface, surfing takes pride of place in Fernando de Noronha, where all the conditions are met for extreme thrills.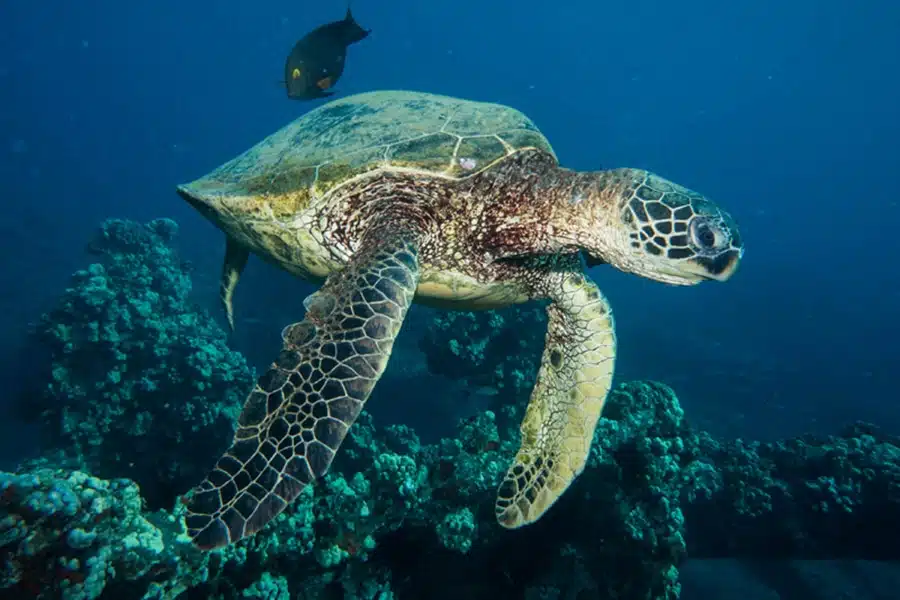 3. Idyllic beaches waiting to be discovered
The Brazilian destination is often mentioned for the beauty of its beaches. Three of them, Baia do Sancho, Praia do Leão and Morro Dois Irmãos are known for being the most beautiful in Brazil. To get to Baia do Sancho beach, you have to follow a path in the cliffs and a staircase cut into the rock…
The brave are rewarded by the beauty of the place and have the privilege of swimming in a tranquil bay with turquoise waters… Incidentally, Baia do Sancho was just named the "most beautiful beach in the world" by TripAdvisor users once again: a natural gem that is not to be missed!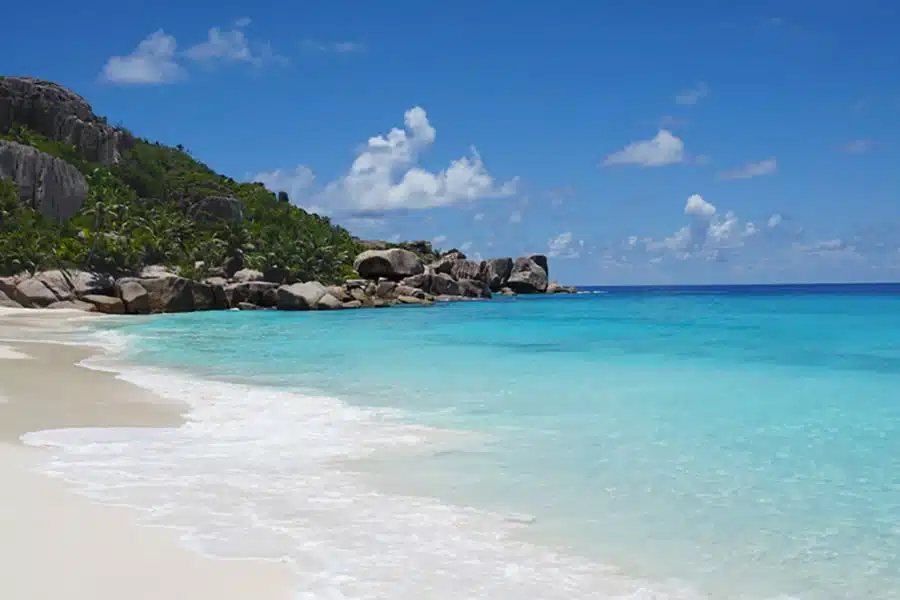 More than ever, the Fernando de Noronha archipelago is a dream destination for those looking to be filled with wonder at the heart of exceptional and lush nature.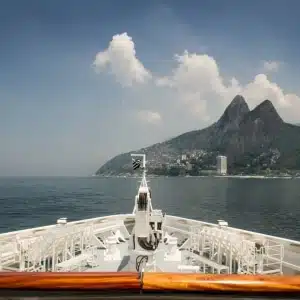 Our cruises off the Brazilian coast
Embark on a PONANT cruise joining the archipelago of Fernando de Noronha.