A passionate ambassador for little-known Greenland
White and cold. This is the idea we have of Greenland. But the country has a lot more to offer, as Pipaluk Ostermann explains. Born in Nuuk, the capital, she grew up in several iconic towns, such as Ilulissat and Urpernavik, before going to explore France for several months. We met with this young woman with a contagious calmness and gentle enthusiasm.
We often imagine Greenland as a country that is completely white and cold. Is this the case?
Of course, there is a lot of snow and the winters are long! But in the winter, we're impatient for summer to come! And as soon as it starts to get warm, we want winter to come back again. Contrary to what you might think, it is not especially cold and we live outdoors a lot. There is no problem with safety, and children are very independent: they go to school alone. After school, they go to their sporting or cultural activities on foot, independently. They also play outside a lot. Most cities are small, everyone knows each other. We are all close, we spend time with friends and feel very free.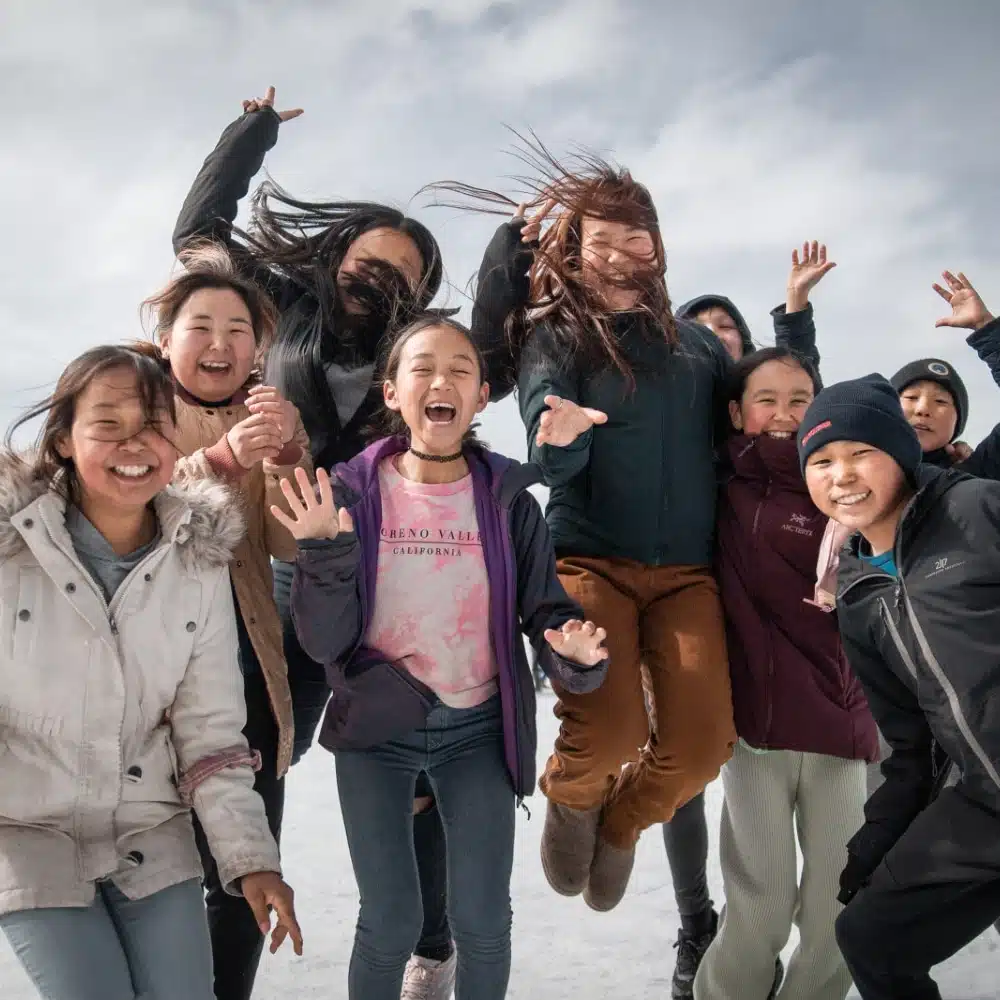 Do Greenlanders have a way of life that is close to nature?
Nature plays a very important role in our daily life. Lots of us hunt and fish with our families. It's an opportunity for children to learn to respect nature. It is nature that gives us essential food, because we eat a lot of meat to protect ourselves from the cold. In most places, people eat what they hunt, they don't go to the shops. But there are rules and quotas to follow. Many Greenlanders also have summer houses, small isolated chalets in the heart of nature, where they go as a family. There is no water, no electricity. We live in harmony with the environment.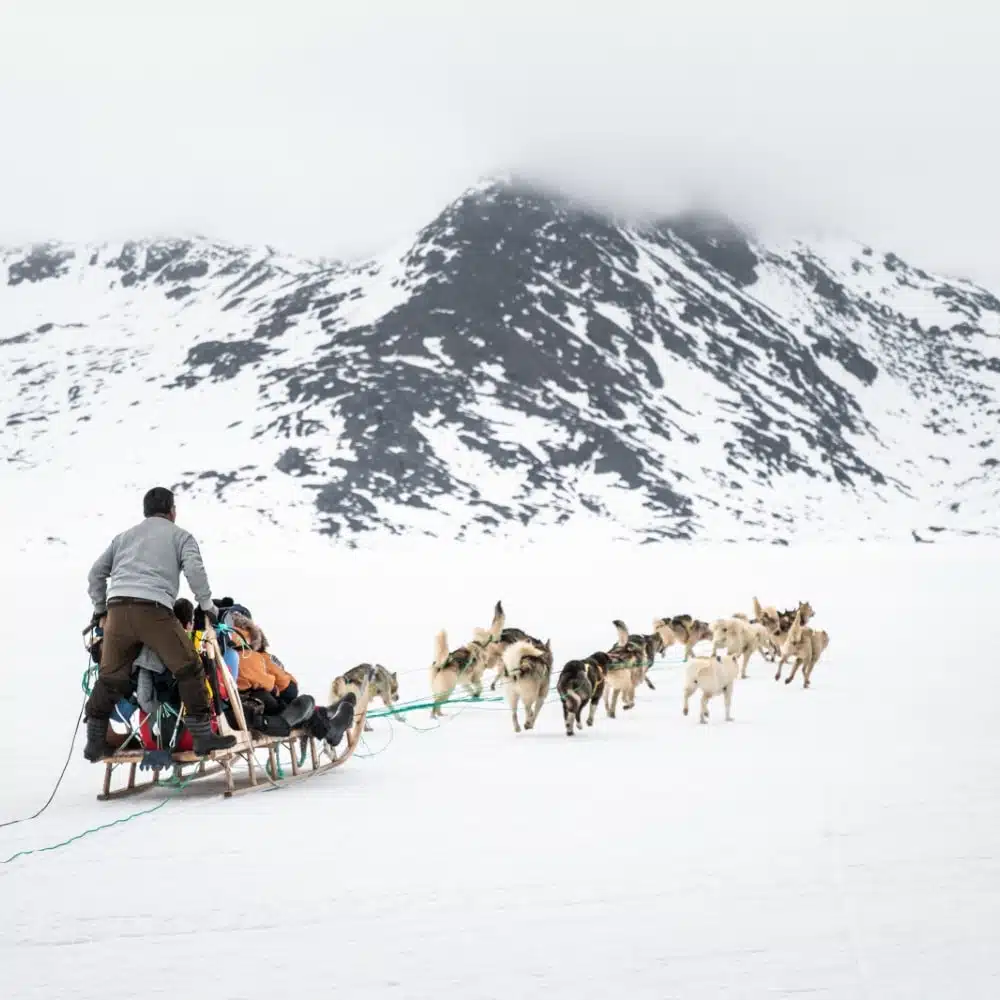 Are environmental issues a concern for residents?
We feel the effects of climate change, but it's not really a subject of debate. We notice it and act accordingly. Our people have always lived in this way, adapting to natural hazards. The heating of the water has allowed new species of fish to develop in the North, which is a plus for the inhabitants of these regions. At the same time, a negative point is that there is not as much ice as before, so you have to go further to hunt with more sophisticated boats and equipment. As I said, we adapt.
In a world that changes so quickly, what do you do to preserve your traditions?
We respect our ancient traditions very much throughout the generations. Our traditional dances accompanied by drums are one example. Tourism allows us to continue to share some of these customs: the Greenlanders learn them and wear traditional costumes to share with foreigners. They are proud of these traditions and of showing them.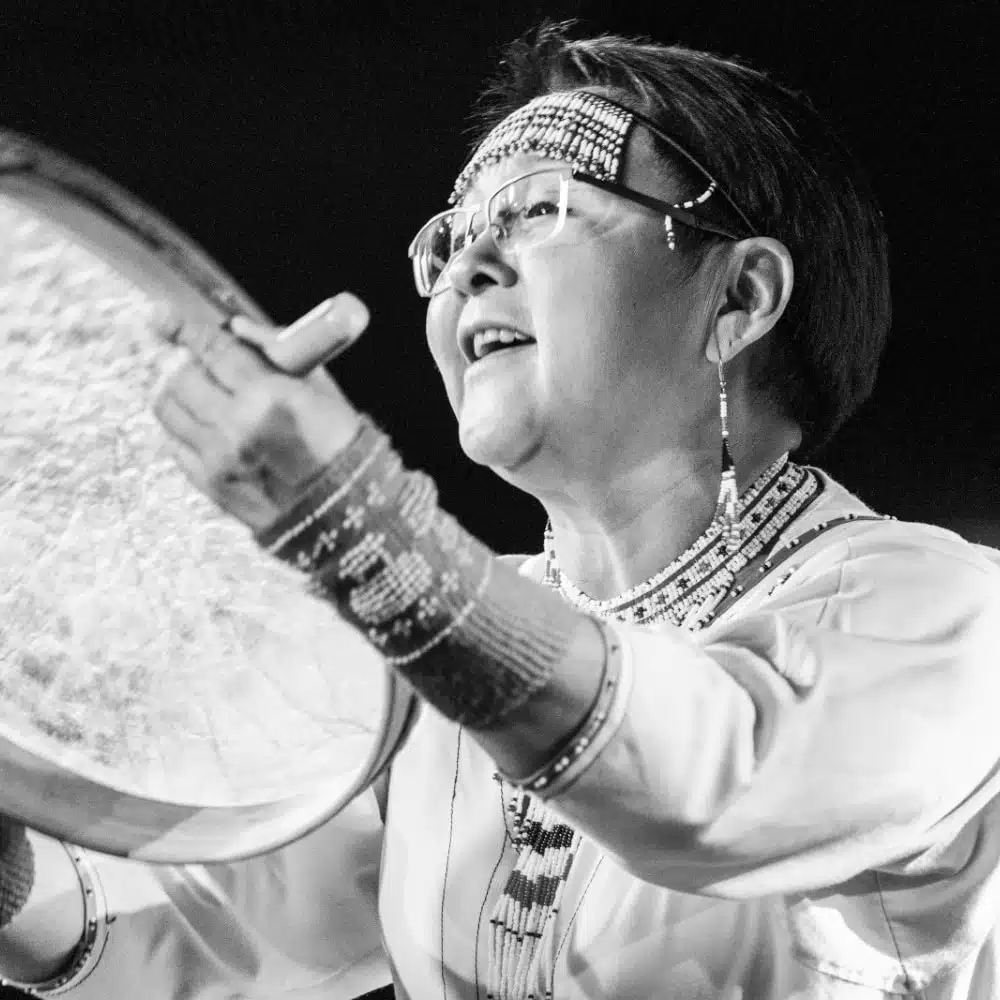 How do the Greenlanders perceive the tourists visiting their country?
We don't have mass tourism and the visitors respect nature. They don't go alone to places that they might damage.
Children love going to meet them and taking photos. Older people interact less with them. However, they often present craft pieces that they have made themselves: seal skin gloves, glass bead jewellery or Tupilaks, small polymorphic statues, sculpted from caribou bones.
If you had to recommend one place for a tourist to visit, what would it be?
I would say that you must go to Ilulissat where you can see some of the largest icebergs in the world. In Greenlandic, "ilulissat" means iceberg. Places are often named this way, depending on what they represent. All these blocks of ice, all the blue hues, which are tinted orange during sunset… It's poetic, it's wonderful.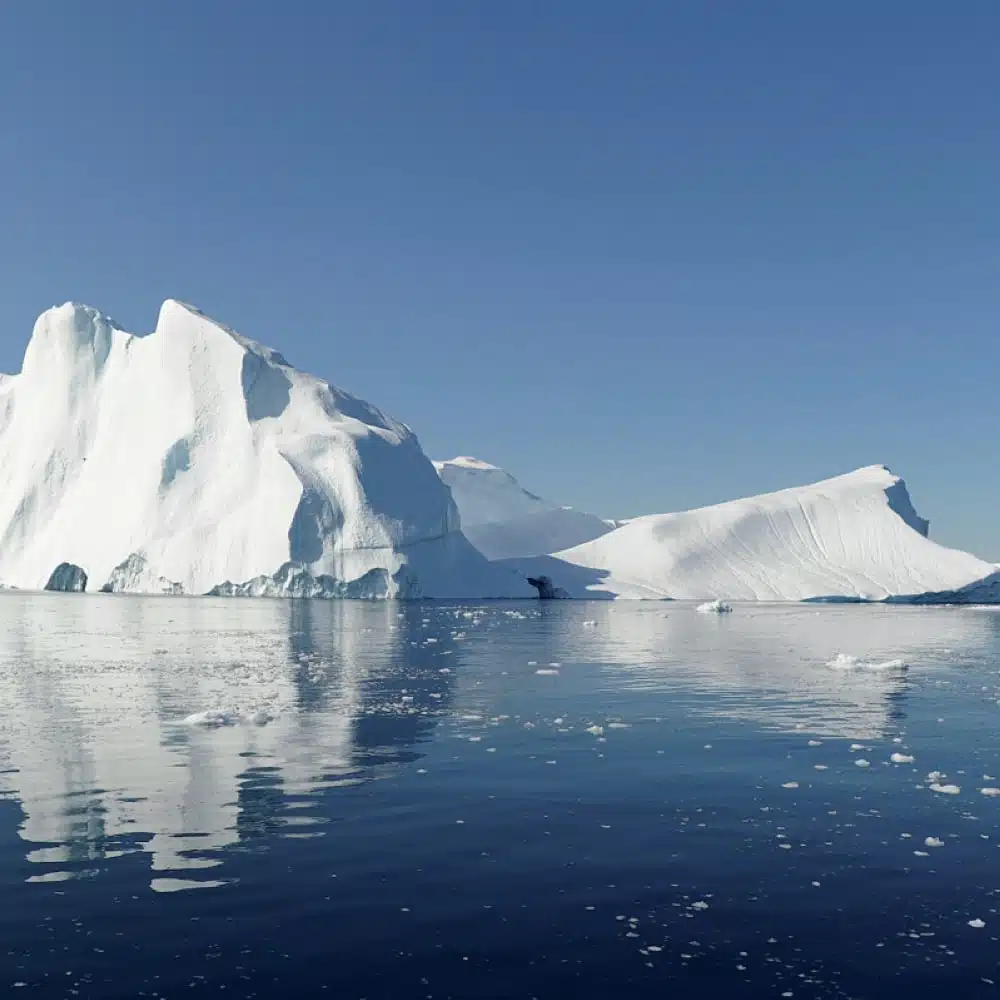 Greenland is a constituent country of the kingdom of Denmark, and associated with the European Union. However, it seems that Europeans, like the rest of the world, don't know your country very well…
It's true! Many Greenlanders speak several languages, including English and Danish. We know a lot about the rest of the world, above all thanks to social media. On the other hand, we have the impression that the rest of the world doesn't know us! When we go to Denmark, there is a real ignorance of our culture in particular. Many people are very surprised to discover our country.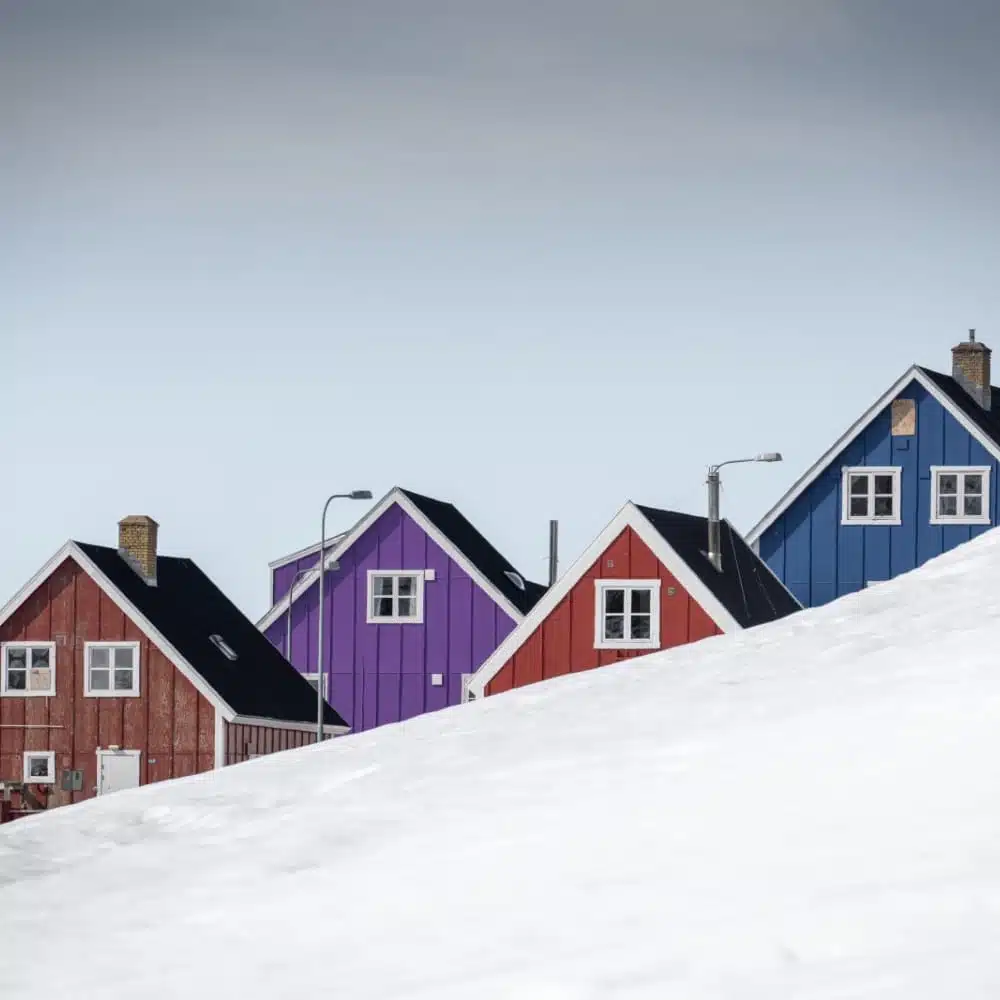 You have a project on this subject. Can you tell us about it?
It's about presenting a portrait of modern Greenland, written by me, a Greenlander, to answer the most frequent questions that I am asked when I am abroad. Many people still think that we're only a nation of seal hunters dressed in fur and that Wi-Fi has not yet reached us. But that doesn't shock us. It rather reinforces the feeling of having a culture that is ours, unique, special. The rest of the world should come explore it!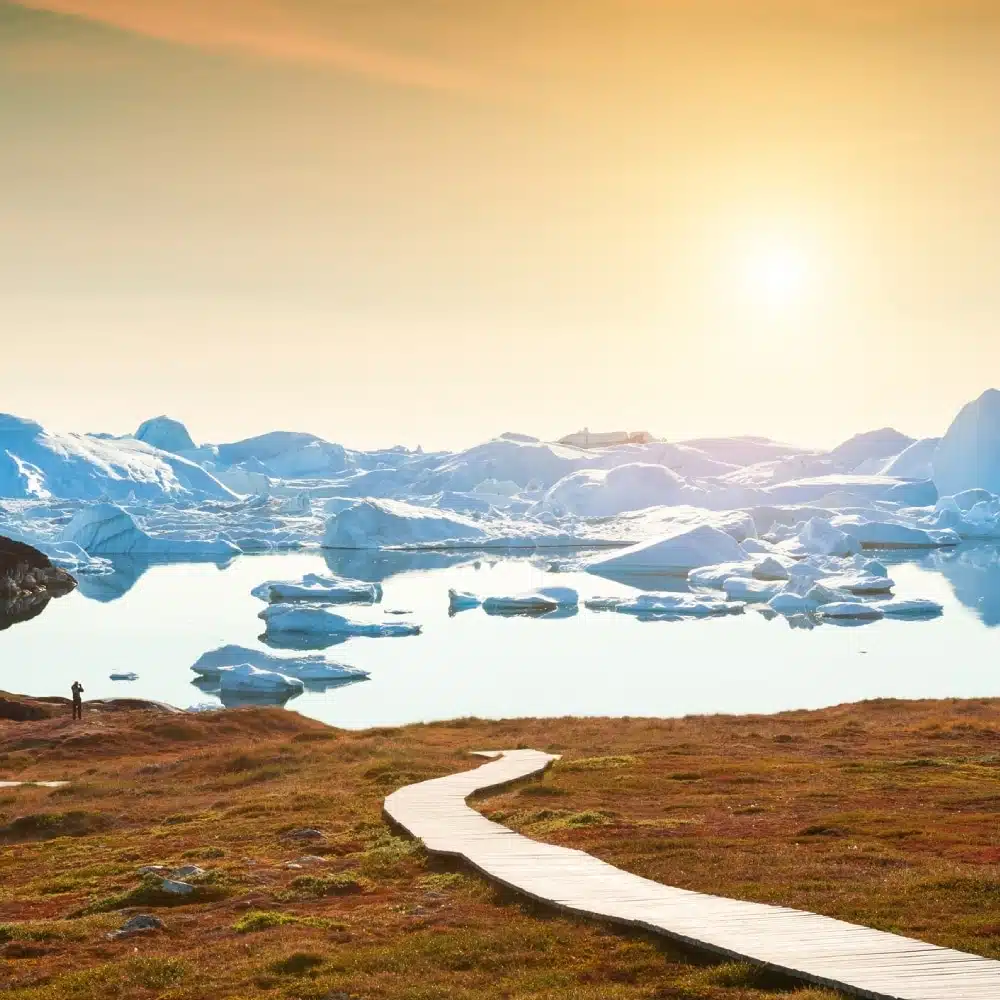 Essential Greenland according to Pipaluk
Warm clothes: in the summer, if you are going to sail, the wind is cold on the ocean.
An insect repellent will avoid unpleasantness!
Warm shoes, but not too heavy so you don't get tired quickly when walking.
Sunglasses to protect your eyes from reflections.
Gloves.
A good camera.
Greenlanders are always ready to help by loaning or renting you a parka or any equipment you need.
Photos credits : © Istock / ©Studio PONANT/Olivier Blaud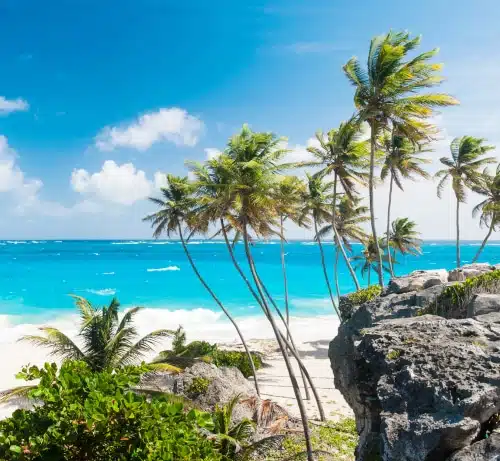 Icelandic volcanoes, Greenlandic fjords, Norwegian glaciers… Set off for the Arctic to discover an unspoilt natural wilderness and a haven for ancestral cultures.